---
Not only will you help change someone's earthly life – you'll impact their eternal life. By being involved in missions, you can take part in God's plan to reach the nations.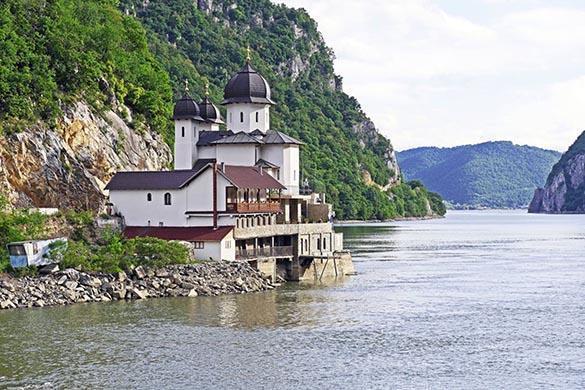 Serbia Soccer Coach and Camp Counselor
Launch ShortTerm Missionary trip in: Serbia
Dates: 06/25/2023 - 07/29/2023
Cost: $2,770.00
Ministry Description
Summary
They will coach soccer at the summer camps while we are teaching kids Bible and challenge them to follow Christ.
Strategy
Our plan is to evangelize and disciple kids, teens and their parents and connect them with the local church.
Travel
Airport name: Belgrade, Nikola Tesla Airport
WOL Serbia will pick them up and drive them from and to the airport.
Housing
For Camp we sleep in rented places.
Transportation
WOL Serbia provides all the transportation.
Food
We eat at the camp and the food is provided from the local restaurant.
Visa
US citizens do not need Serbian visa
What to Bring
Please bring personal hygienic things and personal clothes.
Dress Code
Dress Casually for Camp
Qualifications
Must love God and love kids!
Financial Information
0
Contact Information
Darko Vika vika6.wol.sewrbia@gmail.com +381694442120 https://www.facebook.com/RecZivotaSrbijaWorldOfLifeSerbia/ https://wolserbia.org/
Other Information
You can also arrive on 6/25/2023 and leave 7/9/2023.
Or you can arrive on 7/16/2023 and leave 7/29/2023

Or you can stay the whole time!