---
Not only will you help change someone's earthly life – you'll impact their eternal life. By being involved in missions, you can take part in God's plan to reach the nations.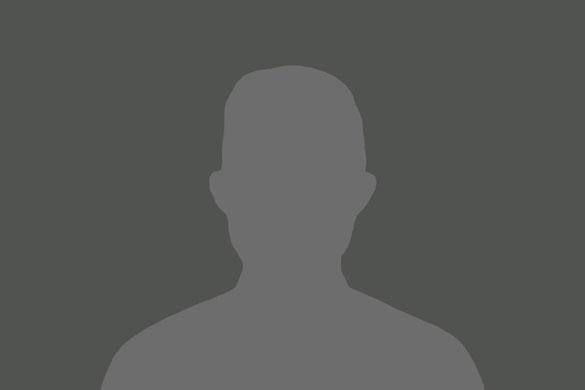 New Zealand Local Church Ministry
Career or Launch ShortTerm Missionary trip in: New Zealand
Dates: 01/01/2023 - 01/01/2024
Cost: $0.00
Ministry Description
Summary
Local Church Ministry sits at the heart of all we do at Word of Life NZ. As a LCM team member you will use your passion for youth ministry, and desire to see local churches thrive, to serve churches as they disciple their youth. You will be using your skills and initiative as a relational and self-driven person to come alongside youth leaders, providing pastoral support and training as we equip them to reach every young person in New Zealand with the gospel.
Strategy
Are you looking for a job that allows you to combine your expertise with your passion for sharing the gospel? Here at Word of Life NZ our mission is to partner with local churches to evangelize and disciple youth. We are looking for experienced and passionate Local Church Ministry Staff to join us as we seek to serve, support, and strengthen local youth ministries across the nation.
Travel
Currently, Word of Life NZ has 2 offices - one in the North Island, and one in the South Island. The head office is based at the North Island location of Hamilton. It is most likely that you would start your time at our head office, but both locations work closely together and there is travel between both sites.
Housing
All of our staff have accommodation in the local community. You will be assisted to find appropriate boarding, or rental accommodation in the vicinity of your posting.
Transportation
Transport in New Zealand is predominantly by road, so you would need to purchase a car for personal use. Budget approximately $5000 for this expense. Word of Life will cover fuel costs for work related transport.
Food
Visa
Visa Information Paragraph: To gain entry into NZ you will require a Religious Workers Visa. This allows you to stay for an initial period of 2 years, with an extension available after that time. For more information see: https://www.immigration.govt.nz
What to Bring
The climate in New Zealand is sub-tropical. This means that some parts of the country will experience snow in winter, but this is rarely the case where our major cities are located. In the summer expect warm, sunny days and regular trips to the beach. You will want to pack for the range of temperatures as the seasons change.
Dress Code
We allow staff members the freedom to dress according to the style of their choice. However, the following should be considered: Wear tidy casual dress to the office and events. Clothing should be clean and neat, free of holes, tears or other signs of wear. Hair/beards/moustaches should be well-groomed. Always wear footwear around the office and at events.
Qualifications
Financial Information
0
Contact Information
Dave Gow davegow@wol.org.nz https://www.wol.org.nz/about/
Other Information
Dates are flexible!

A full position description is available on request