---
Not only will you help change someone's earthly life – you'll impact their eternal life. By being involved in missions, you can take part in God's plan to reach the nations.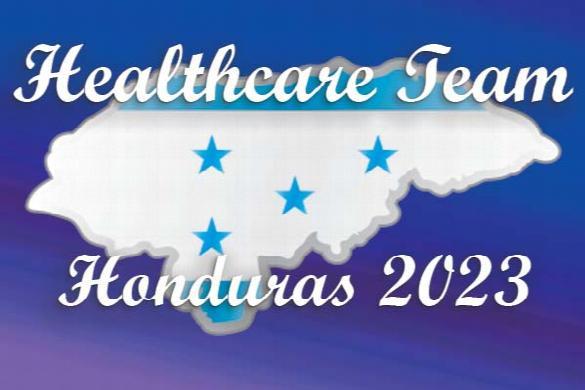 Honduras Healthcare Team
Health Care trip in: Honduras
Dates: 10/14/2023 - 10/21/2023
Cost: $0.00
Ministry Description
Summary
-
Strategy
Evangelistic Ministry:
• The Gospel will be shared with every person we treat.
• The goal is to treat and share the Good News with over 1,000 people on the trip.
• Word of Life Honduras is passionate to train up youth to reach their generation with the Good News of the Gospel!
Travel
-
Housing
-
Transportation
• Word of Life's missionaries will take care of all the transportation in-country. They have very nice vans and the A/C generally works!
Food
• The team will enjoy wonderful, tasty food prepared by our missionaries. You will eat well:)
• We will be able to provide alternate meal options for those with allergies.
Visa
• US citizens will receive visa upon entry to Honduras
What to Bring
• If so desired, please bring non-meltable snacks if needed to supplement between meals.
Dress Code
• Scrubs with close-toed shoes for work.
• Modest casual clothing for free time and day off.
• Bathing suits: "1-piece" with shorts for women (please no midriff), hand-length shorts for men
• Remember that we are protecting the reputations of the Word of Life's missionaries. Please prefer our missionaries for the duration of the missions trip, as well as travel to and from the field:)
Qualifications
Financial Information
This trip cost $750 in 2021. Please bear with us while we finalize the price for 2023!
Trip cost will include travel insurance, medications/supplies, and in-country expenses (food, housing, and local transportation).

Trip cost will not include international airfare and background check.
Contact Information
give.wol.org/location/Honduras
Other Information
Applications open until 8 weeks prior to the trip.