---
Not only will you help change someone's earthly life – you'll impact their eternal life. By being involved in missions, you can take part in God's plan to reach the nations.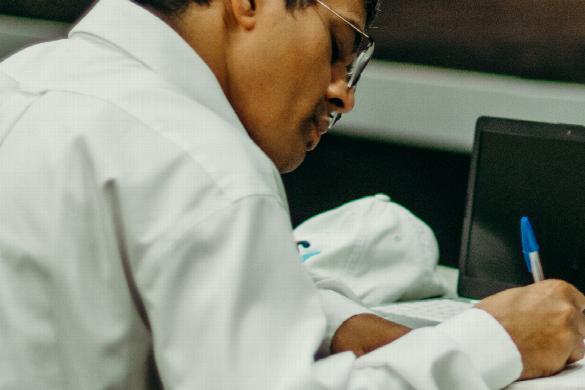 English Teacher - Remote
Launch ShortTerm Missionary trip in: United States
Dates: 08/14/2023 - 11/13/2023
Cost: $11.95
Ministry Description
Summary
This opportunity allows you to volunteer right from your home, teaching English to Word of Life Missionaries around the world. These missionaries are requesting to increase their knowledge and use of the English language. Classes are via Zoom. Your students could be from several different countries at one time. Classes are one and a half hours long, two times per week. The schedule is coordinated with the teacher and students.

You would receive training on the curriculum used, as well as training on the platform used for the classes.
Strategy
Growing in English is an opportunity to help Word of Life Staff around the world improve their English skills.
Travel
No travel is needed for this position.
Housing
You are able to teach from the comfort of your own home.
Transportation
No transportation is needed.
Food
No specific food would be required for this commitment.
Visa
None needed.
What to Bring
None needed.
Dress Code
Casual
Qualifications
Financial Information
Contact Information
Keila Jimenez rjimenez@wol.org
Other Information
To begin the process be sure to submit an application and we will walk you through the process.