---
Not only will you help change someone's earthly life – you'll impact their eternal life. By being involved in missions, you can take part in God's plan to reach the nations.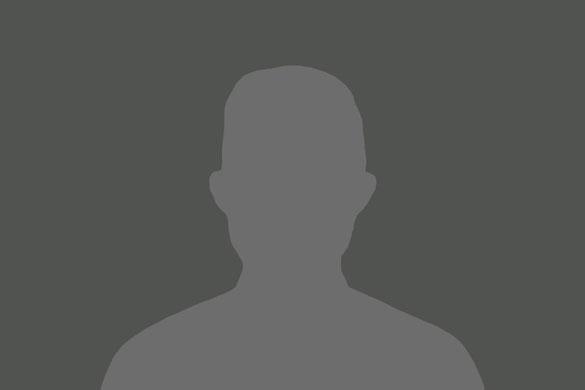 SF Argentina 2024
Student Fusion trip in: Argentina
Dates: 06/02/2024 - 06/16/2024
Cost: $3,000.00
Ministry Description
THIS TRIP LEAVES FROM POTTERSVILLE, NEW YORK.

Word of Life Argentina serves as the hub for Word of Life's Spanish-speaking ministries in Latin America and the Caribbean. The property now doubles as a youth camp for over 4,500 young people each summer and as a Bible Institute for over 500 students from 24 countries during the remainder of the year. To learn more about the ministry in WOL Argentina, go to pdva.org.

This trip will include helping with an English program at the missionary school, orphanage visits, local church ministry, evangelistic outreaches in the community, and potentially a day camp.

You will arrive for training on Sunday, June 2, have missions training for a few days in Pottersville, NY at the Word of Life Ranch with the missionaries leading this trip, and then fly out with the team on Thursday, June 6. At the end of the trip, you will arrive back in Pottersville at the Word of Life Ranch on Sunday, June 16. Then, you will be free to travel home.

To begin the process be sure to apply and we will begin to walk you through the details!

Applications are due by March 31, 2024.