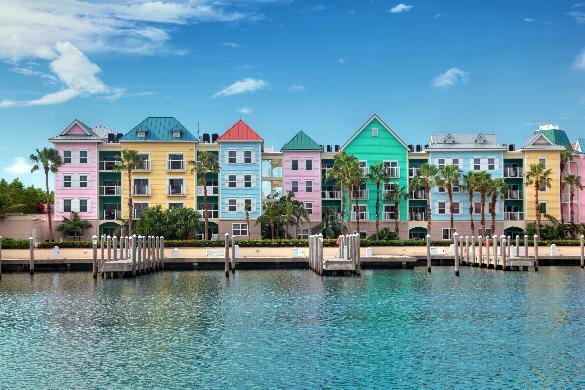 Bahamas
Ministry Description
This is a satellite ministry of our Central America/ Caribbean Region. For more information please contact: Mark Hall at mhall@wol.org.
Location Information
The Bahamas, officially the Commonwealth of The Bahamas, is an island country of the Lucayan Archipelago consisting of more than 700 islands, cays, and islets in the Atlantic Ocean. Originally inhabited by the Lucayan, a branch of the Arawakan-speaking Taino people, the Bahamas were the site of Columbus' first landfall in the New World in 1492.The Bahamas became an independent Commonwealth realm in 1973, retaining Queen Elizabeth II as its monarch, now King Charles.
Missionaries in the Bahamas