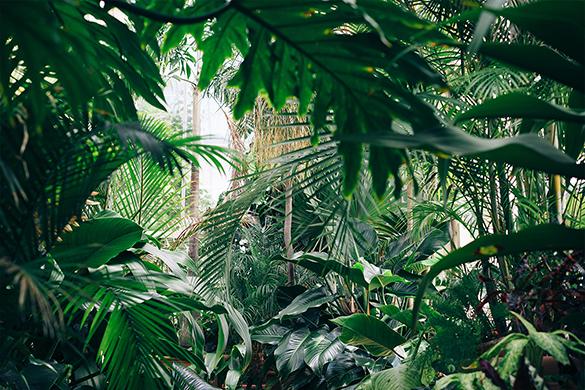 Brazil South Curitiba
Ministry Description
Word of Life Brazil began in 1957 when Harry Bolback and Harold Reimer came from the United States to begin a camp in Atibaia (Sao Paulo). The success of the camp ministry in reaching young people with the Word of God inspired others to expand their reach. In 1972 two young men from the city of Curitiba, Homer City Amaral and José Carçps (Zeca) Egg, wanted a Christian camp near their city. They invited George Theis, who at the time headed the ministry of Bible clubs, to come and help get a camp started. They managed to use the Home Lapeano near the town of Lapa for a week, and some team members in Sao Paulo were there to help run the program. Among those was a young seminarian named Valentine Jarske, who later became the director of the ministry Word of Life Parana. God blessed and many who participated in the camp made decisions to serve the Lord for life wherever he would send. God provided a property in 1978 and the first camps were held there in 1979. Each year improvements were made to the camp: the new sports area, a spacious new dining room, comfortable living quarters, lawns surrounded by beautiful flowers, accommodations for staff, electricity and drinking water supply. Today, Word of Life Parana, is directed by Stephen (Petie) Peterson Jr.,and it remains an instrument in the hands of God to bring good news, forgiveness and salvation to hundreds of young people.
Location Information
Brazil is the largest sovereign state in Latin America. A federal republic, Brazil is the world's fifth-largest country, by both geographical area and total population. It is the largest Portuguese-speaking country in the world, and the only one in the Americas. Curitiba ("Pine Nut Land") is the capital and largest city of the Brazilian state of Parana and is an important cultural, political, and economic center in Latin America. In the 1700's Curitiba possessed a favorable location between cattle-breeding country and marketplaces, leading to a successful cattle trade and the city's first major expansion. In the 1850's waves of European immigrants arrived in Curitiba, mainly Germans, Italians, Poles and Ukrainians, contributing to the city's economic and cultural development. Nowadays, only smaller numbers of foreign immigrants arrive, primarily from Middle Eastern and other South American countries. Curitiba is often called the "Model City" or the "Ecological Capital of Brazil"
Missionaries in Brazil South Curitiba
Career Missionaries
Short-Term Missions - Cross Cultural Interns and Launch
Giving Projects