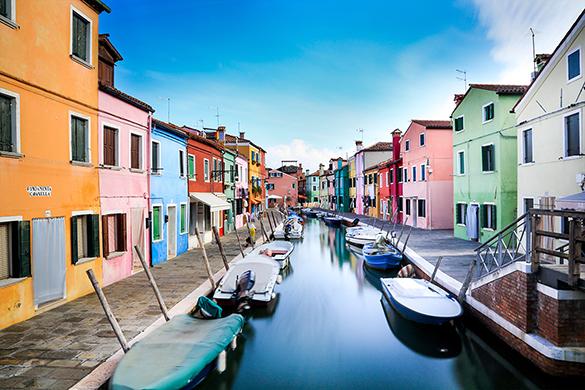 Italy
Ministry Description
In September of 1985 Norberto & Crystal Tarasiuk along with their children, Jon and Priscilla, arrived in Perugia, Italy to begin language study and to start the Word of Life ministry in Italy. In 1986 the first Bible Club and youth camp began. Today Franco Deriu continues the ministry of youth camps, teaching in Bible Clubs, and musical presentations for the purpose of evangelism.
Location Information
Italy, situated in the south of continental Europe, is a peninsula of about 301,000 square kilometers bounded by the Mediterranean Sea with common land borders in the north with France, Switzerland, Austria and Slovenia. It also includes two large islands, Sicily and Sardinia, plus smaller islands. Italy is thus in a central position for access to Europe, North Africa and the Middle East. The land is characterized by plains, hills and mountains. The Po River, the longest in Italy, crosses the north, where the three largest lakes are also found Maggiore, Como and Garda). In general, Italy has a typical Mediterranean climate with mild rainy winters and hot dry summers. However, the climate is subject to local variations. The northern area has more severe winters whereas the central areas are more temperate. Southern Italy has a hot and dry climate. With a population of 56.8 million, Italy has one of the highest population densities in Europe. Italian is the official language, although there are small areas where French, German and other languages are spoken. The official religion is Catholicism.
Missionaries in Italy
Career Missionaries
Giving Projects