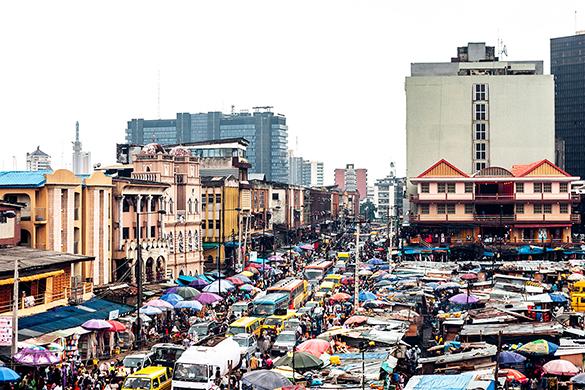 Nigeria
Ministry Description
Word of Life Nigeria began as a desire of Peter and Bette Verkaik's to reach the Fulani people with the gospel of Jesus Christ. This ministry began in late November 2000. Since that time several exciting things have been happening in this country. Word of Life Nigeria has purchased a 12-room building in Jos, Nigeria and began a Discipleship Training Center to train new believers and to protect them from severe Muslim persecution. Future plans hope to see this DTC move to a 400-acre property that the Nigerian government has promised to allow us to use. The first Bible Club began in November 2001, today there are 15 Teen & Olympian Clubs. Peter currently has two couples from Nigeria working with him on staff in the Bible Club program, and there is another American family preparing to go to Nigeria to help in the ministry as well.
Location Information
Nigeria is a country that has just recently come out of military rule and the civilian government is in the process of rebuilding the country's economy. Nigeria is the most populous African nation with approximately 127 million people living in an area twice the size of California. Nigeria also has many other staggering statistics such as: 43% of the population is under the age of 14; 2.7 million people are living with HIV/AIDS; 45% of the population lives below the poverty line.
Missionaries in Nigeria
Career Missionaries
Giving Projects