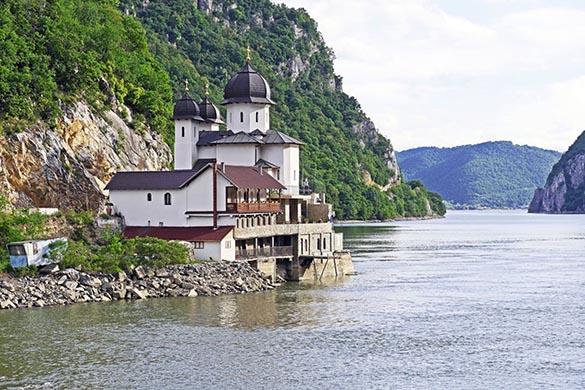 Serbia
Ministry Description
Word of Life spread from Hungary to Serbia in 2005 with great passion to see Serbian youth saved and discipled. Some of Word of Life Hungary staff members together with Bible Institute students started the first summer camp with more than 100 kids ready to hear the Gospel. Camp has been held in Serbia each summer then. In February 2012, Word of Life Serbia was officially incorporated as a independent organization. Darko Vika serves as the coordinator of the growing ministry. The ministry includes four weeks of summer camp and evangelistic events in churches, schools, and hospitals.
Location Information
Serbia is an Eastern European nation approximately the size of North Carolina. It is located on the Balkan Peninsula in South East Europe, west of Greece and Turkey. It is one of the republics of the former Yugoslavia. For more than 50 years it was under communist regime but became democracy in 2001. The country faces high rates of poverty, corruption, divorce, and unemployment. Alcohol and drug abuse add to a sense of hopelessness among the youth. The opportunity for ministry is great in school and on the streets as Serbians are open to hear, discuss, and receive the Gospel. The state church is Russian Orthodox Church, which claims 60% of Serbians. Muslims (10%), Catholics (10%) and Protestants (5%) are also present. Less that 0.1% of Serbians claim to be born-again Christians. Serbia has the lowest number of Christian missionaries among European nations. The official language is Serbian, but the majority of people, particularly youth, speak some English.
Opportunities in Serbia
Missionaries in Serbia
Career Missionaries
Giving Projects