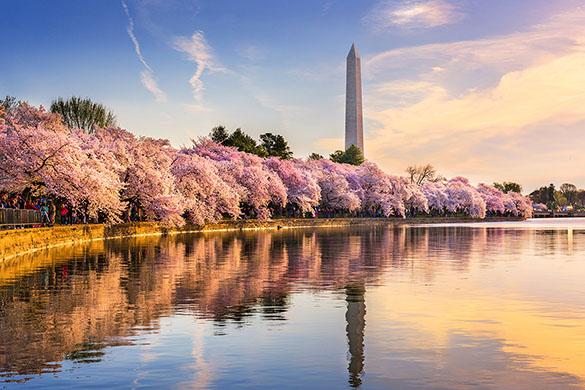 United States
Ministry Description
Since the day of Jack Wrytzen's salvation, God gave him a hunger for the Word and a burden for people to know Christ. Through Jack's contagious passion for life and truth, God allowed him to share the message of salvation literally around the world. This same passion continues today through the ministry of Word of Life.
Location Information
Like no other time in history, young people in America are looking for real answers to life's questions. They want to know truth, not just trends and traditions. Word of Life is all about communicating truth… Biblical Truth. The challenge we have embraced is to "Reach youth, whose culture constantly changes, with the TRUTH that never changes."
Opportunities in the United States
Related Stories
Missionaries in the United States
Career Missionaries
Short-Term Missions - Cross Cultural Interns and Launch
Student Missionaries - Student Fusion, Missions Reality, Spring Break Trips
Giving Projects