---
Our missionaries are normal people from all walks of life who have dedicated their lives to serving and following Jesus wherever He calls them. Want to meet them? Check out our Missionary Directory.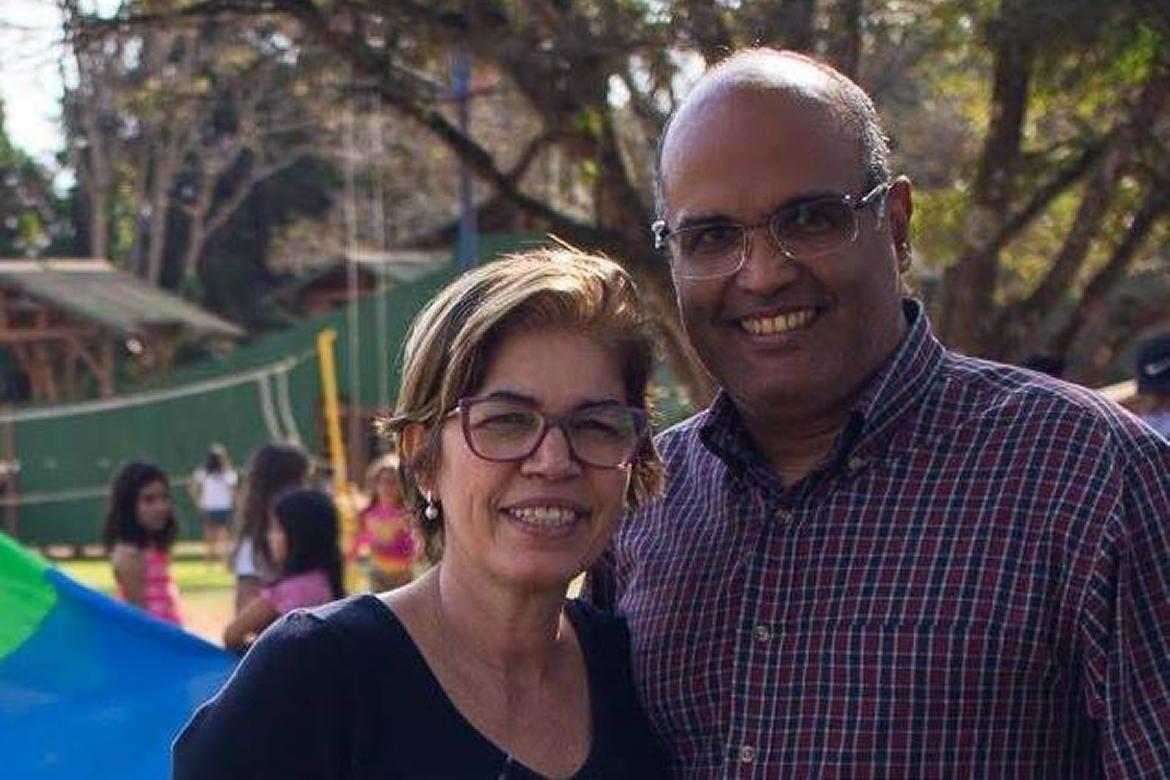 Gilson and Cristina Brito
Missionaries to Brazil Southeast Sao Paulo
Ministry Description
Life Verse
Colossians 4:2-3 Continue earnestly in prayer, being vigilant in it with thanksgiving; meanwhile praying also for us, that God would open to us a door for the word, to speak the mystery of Christ, for which I am also in chains.