---
Our missionaries are normal people from all walks of life who have dedicated their lives to serving and following Jesus wherever He calls them. Want to meet them? Check out our Missionary Directory.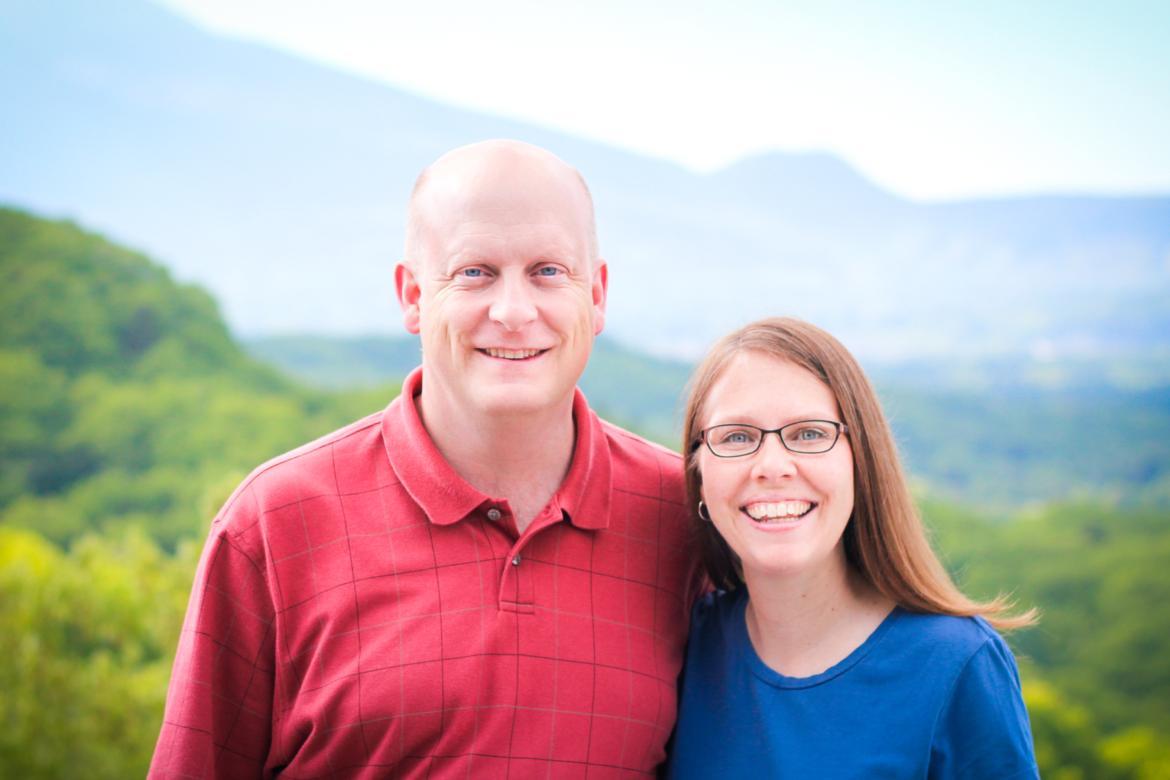 Skip and Keturah Lake
Missionaries to Japan
Ministry Description
Skip & Keturah have served as missionaries in Japan since 2015. There are many Japanese people who are not Christians, but are willing to participate in biblical conversations if they are part of an English activity. Our primary ministry is English Café. We do three English Café activities at three different churches in our area, and we host another café at the Word of Life property in Himeji. The café introduces biblical truth and the Gospel through the normal conversation of a pre-selected topic. We have seen many Japanese people begin to explore the truths of Christianity as they attend our café on a regular basis.
Our ministry schedule also includes outreach events with local churches, and we have discipleship opportunities as well.
About Skip
I grew up in a family that went to church regularly. I knew of Jesus, but I didn't trust Him alone for salvation. In April 2001, I was in an accountability group with two other men. We met once per week to discuss different theological topics. One week we discussed salvation. I explained that no one really knows if they will go to heaven or not. I thought the way to heaven was to be good and hope that I did enough good things to earn my way into heaven. They carefully explained to me I was wrong. They told me they knew with 100% certainty they would go to heaven. They shared with me Ephesians 2: 8-9 which says "For by grace you have been saved through faith. And this is not your own doing; it is the gift of God, not as a result of works, so that no one may boast." I realized I was putting my faith in good works to get to heaven, and I needed to put my faith in Jesus Christ alone for salvation. Jesus Christ died on the cross, was buried, and rose from the dead for the forgiveness of all of my sins (past, present, and future). I have put my trust in Jesus Christ as my Lord and Savior. I try to live my life in a way that brings glory to Jesus Christ.
Life Verse
Joshua 1:9