---
Our missionaries are normal people from all walks of life who have dedicated their lives to serving and following Jesus wherever He calls them. Want to meet them? Check out our Missionary Directory.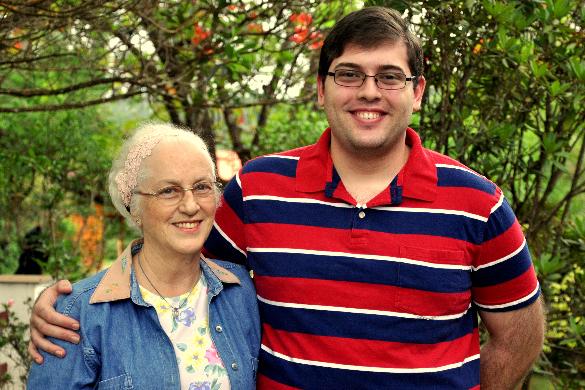 Maju Hochfeld Baker
Missionary to Brazil Southeast Sao Paulo
Ministry Description
Since 2012 Secretary to the President , based in São Paulo - Atibaia - Brazil. Since May 2020, serving wherever asked for.
About Maju
My mother was a sincere christian and my father was a jew from Hamburg, Germany, saved from the nazis by the good deeds of a Brazilian lady at the Consulate. At the age of 11 I was already playing the organ to accompany the children´s choir at our church. And since then I have been playing the organ, piano, recorder and conducting as choir master. Also as an administrative officer for the British Council in São Paulo for 30 years, I acquired the knowledge to help at the WOL office since 1999. It is a privilege to serve God.
Life Verse
Psalm 4:8 and Psalm 46