---
Our missionaries are normal people from all walks of life who have dedicated their lives to serving and following Jesus wherever He calls them. Want to meet them? Check out our Missionary Directory.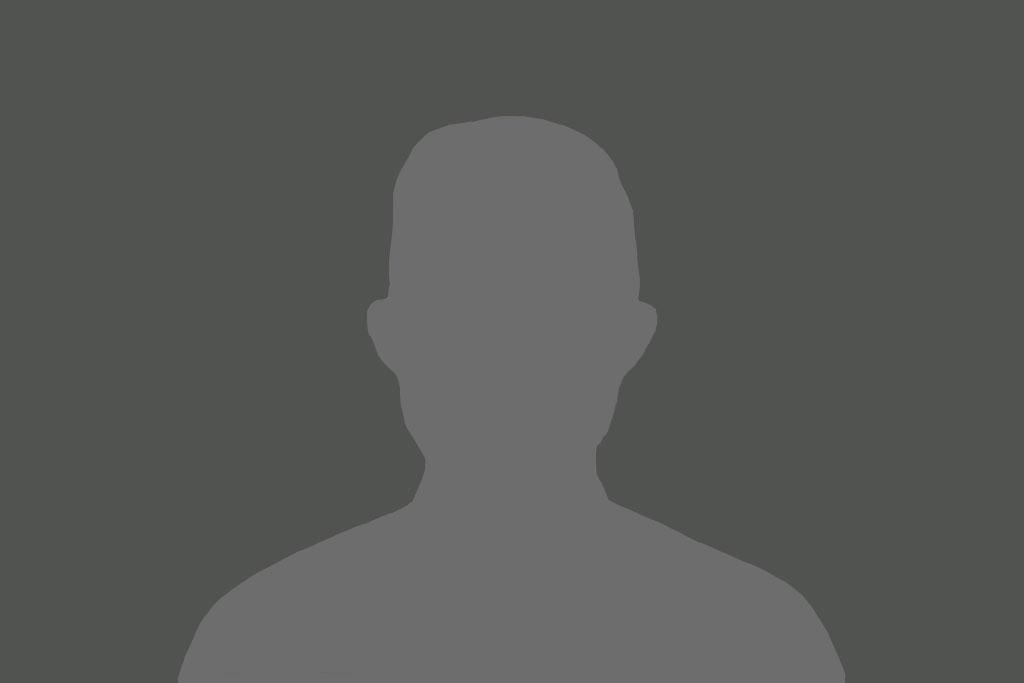 Jonas and Marlene Braga
Missionaries to Brazil Southeast Sao Paulo
Ministry Description
About Jonas
I was saved when I was 21, after trying to please God as a nice church rat, and after trying to get rid of him, as a rebellious teenager. I grew up in a Christian home, but left the church as soon as I could and spent my youth trying to find meaning in music. But as one of my former prophets used to sing, "No Bad Religion song can make your life complete. […] You'll get no direction from me." At 21, I came back to Jesus for sure, or maybe for the first time.
As soon as he saved me, I decided I wanted to go to a Bible school, to learn the Scriptures and to teach them. After getting a college degree in language studies, I came to Word of Life Seminary at Atibaia, São Paulo, where I met my wife. We graduated, got married and spent three years working as teachers (both) and translator (me), before coming back to WOL Brazil as missionaries. I am an editor to Local Church Ministries and a freelance translator outside WOL. We also work at our local church. God gave us as son, Noah, in 2008.
About Marlene
When I was 13, my parents divorced, which brought a long and difficult time in my life. My youth was troubled and marked by material and spiritual poverty. But at 21, the Lord Jesus rescued me, at an evangelistic service. I realized my sinful condition and that God's condemnation was upon me. That Sunday I turned from my sins and believed in Christ as my Lord and Savior.
At 24, I felt I needed to learn the Word of God better and started studying at Word of Life Seminary, Atibaia. That was in 1992. In 1995, I started working at WOL, as David Cox's secretary. Later on, I was transferred to work as a secretary at the Seminary and to teach Early Childhood Education.
In 2001 I met the man who would become my husband and we became friends. In 2004 we started dating and in December we got married.
Life Verse
Psalm 119:68 You are good, and do good; Teach me Your statutes.