---
Our missionaries are normal people from all walks of life who have dedicated their lives to serving and following Jesus wherever He calls them. Want to meet them? Check out our Missionary Directory.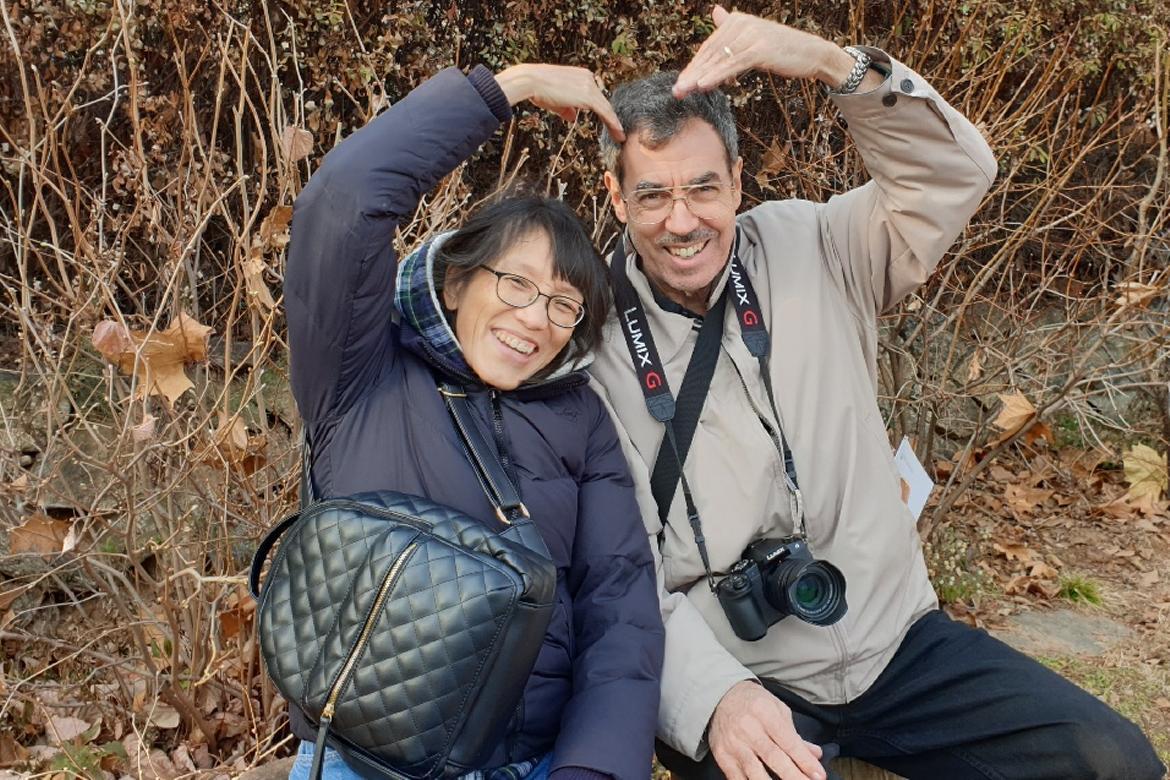 Jeff and Lian Sutherland
Missionaries to Taiwan
Ministry Description
We teach English and the Bible to students at the School of Youth Ministry in English (SYME) using the Bible as primary source material, discipling a group of students in an intensive 32 week program designed to help them prepare for further studies at Word of Life Bible Institute on Jeju island, South Korea and at Word of Life Bible Institute in New York. SYME is an English only training school for Asian young adult students taught by native English trainers with locations in South Korea, Japan and Taiwan. Many of these students will go on to other Word Of Life programs in Korea or overseas in preparation for joining the ministry. We also interact with the students outside of the classroom, helping them to learn English conversation whilst sharing the message of the Gospel with them. We serve at the SYME Korea and at SYME Taiwan locations.
Life Verse
Matthew 28:19-20