---
Our missionaries are normal people from all walks of life who have dedicated their lives to serving and following Jesus wherever He calls them. Want to meet them? Check out our Missionary Directory.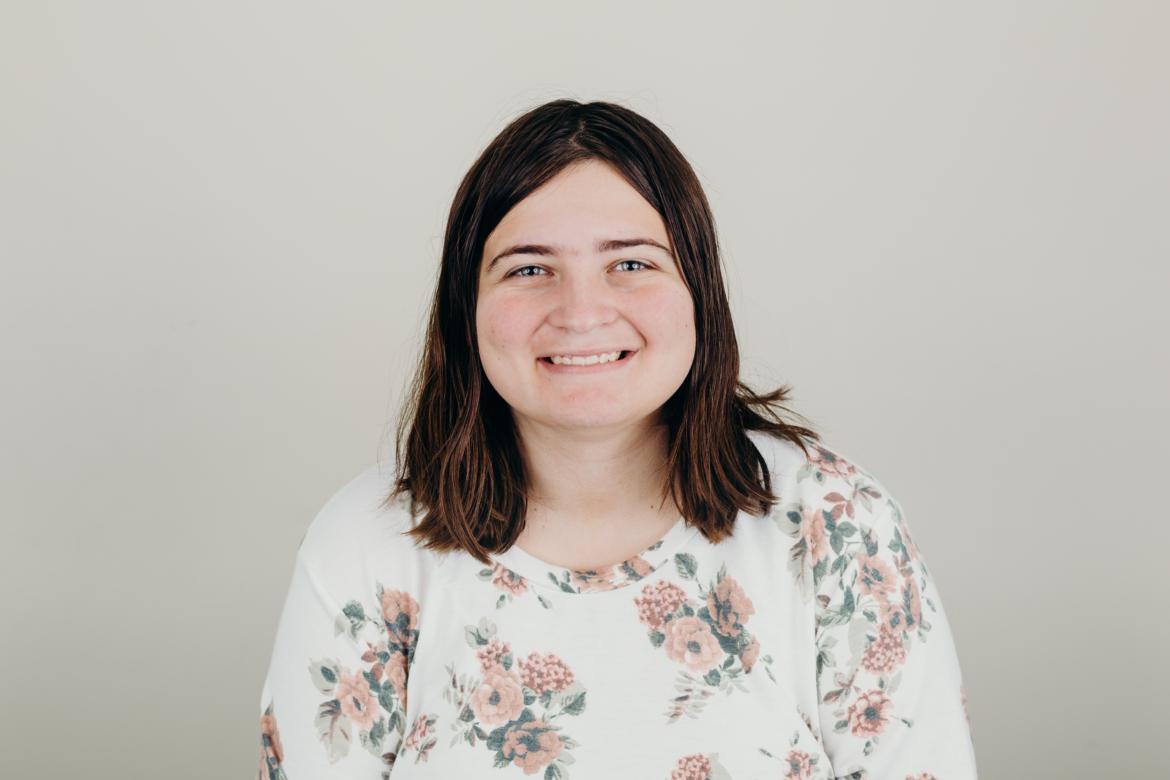 Julianna Hurley
Missionary to Brazil Southeast Sao Paulo
Ministry Description
I will be serving in an after school program called Vinde Meninos. The children that come to the program are often poor and come from broken homes. We give these children a safe and loving environment to hear about Jesus. I will be serving in a variety of ways, serving meals, playing, teaching Bible lessons, and one on one discipleship. I am excited to be a part of such an incredible ministry.
About Julianna
I grew up in a loving family who took us to church and encouraged us to grow in our walk with the Lord. I accepted Jesus Christ as my Savior when I was six years old. When I was eleven, a missionary came to speak at our church. It was then that I felt that God was calling me to be a missionary. Throughout middle school and high school, God has given me several opportunities to serve Him and others. I taught Children's Sunday School, served in an after school Bible Club, and was a summer missionary with Child Evangelism Fellowship. I also volunteered at a local food pantry. Through these various opportunities God grew my heart for lost people and my desire to teach, love, and serve children. After high school I spend two years at the Word of Life Bible institute studying God's Word and learning more about ministry. I will be going as a missionary intern to Atibiai, Brazil.
Life Verse
Matthew 19:14 "But Jesus said, Suffer little children, and forbid them not, to come unto me: for of such is the kingdom of heaven."