---
Our missionaries are normal people from all walks of life who have dedicated their lives to serving and following Jesus wherever He calls them. Want to meet them? Check out our Missionary Directory.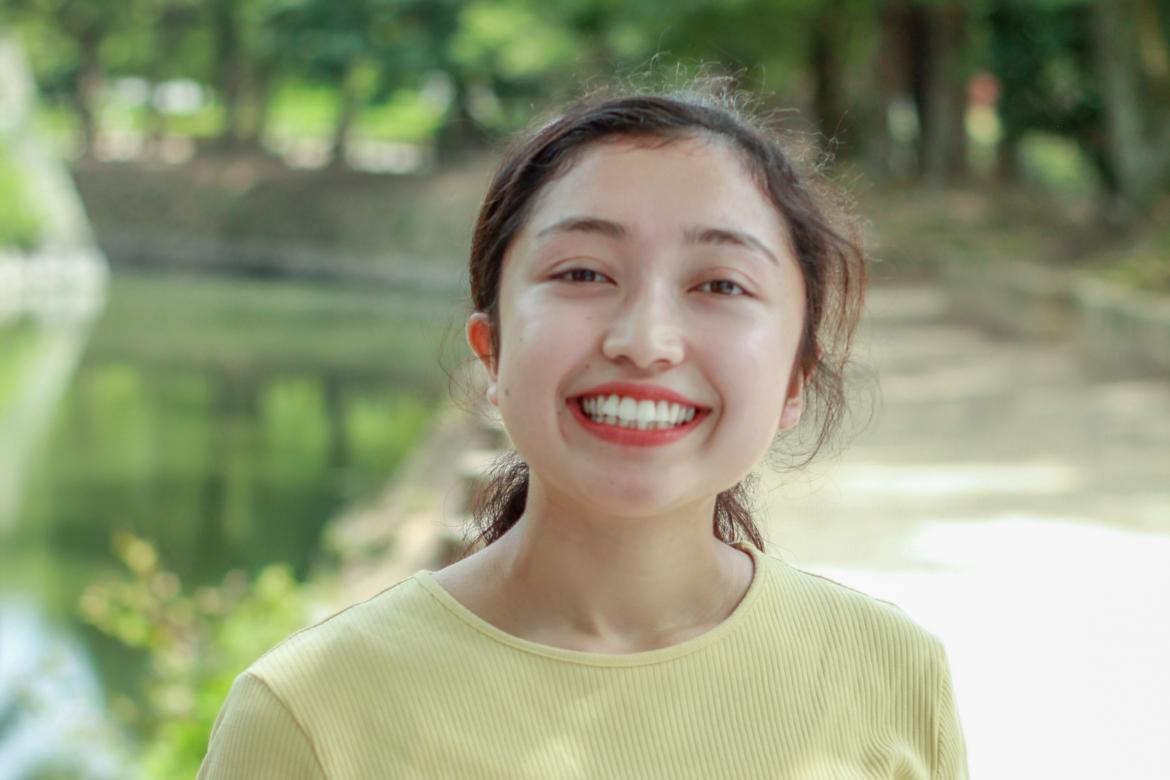 Chiemi Tsuchiya
Missionary to Japan
Ministry Description
I will be working at Word of Life SYME (School of Youth Ministry in English) in Japan. SYME is a fully immersive English program where Japanese students can study English and the Bible. Many of the unsaved students come primarily to learn English, but they end up making the decision to believe in Christ. Then they are able to grow immensely in their relationships with the Lord. SYME program also gives an opportunity to the students who know Christ to grow their personal relationships with Him. I will have the privilege of spending time alongside students as an administration. Also, I'm going to join a marketing and media team and create content that assists SYME in reaching out to more students.
About Chiemi
Did you know that the Japanese are the 2nd most unreached people group in the world? No wonder I didn't hear about Jesus until I was 19 when I met some Word of Life missionaries in Japan. I grew up in a traditional Japanese family in the countryside. I was surrounded by many customs and traditions of Buddhism and Shintoism. When I was 19 years old, I decided to study English to open up career possibilities. I chose an English school called SYME(School of Youth Ministry in English) which is a Word of Life ministry in Asia. The reason I chose SYME was because it was cheaper than going abroad, and it was close to my hometown. My original plan was to improve my English skills and to go back to a university that I was attending. God had a different plan for me! That year became the most significant transition in my whole life. Death to Life! I discovered the creator of all, God. I learned who Jesus is and what He did for every person, including me. After becoming a new Christian, I decided to study at Word of Life Bible Institute for two years to know more about God. After graduating from Word of Life Bible Institute in New York, God has given me this opportunity. For the next two years, I will be serving as a Cross-Cultural Intern with Word of Life in my home country Japan. My desire is to encourage students in their next step with Jesus. I want many young Japanese people to know Christ and experience life with the Lord! John 4:14 "but whoever drinks of the water that I will give him will never be thirsty again. The water that I will give him will become in him a spring of water welling up to eternal life."