---
Our missionaries are normal people from all walks of life who have dedicated their lives to serving and following Jesus wherever He calls them. Want to meet them? Check out our Missionary Directory.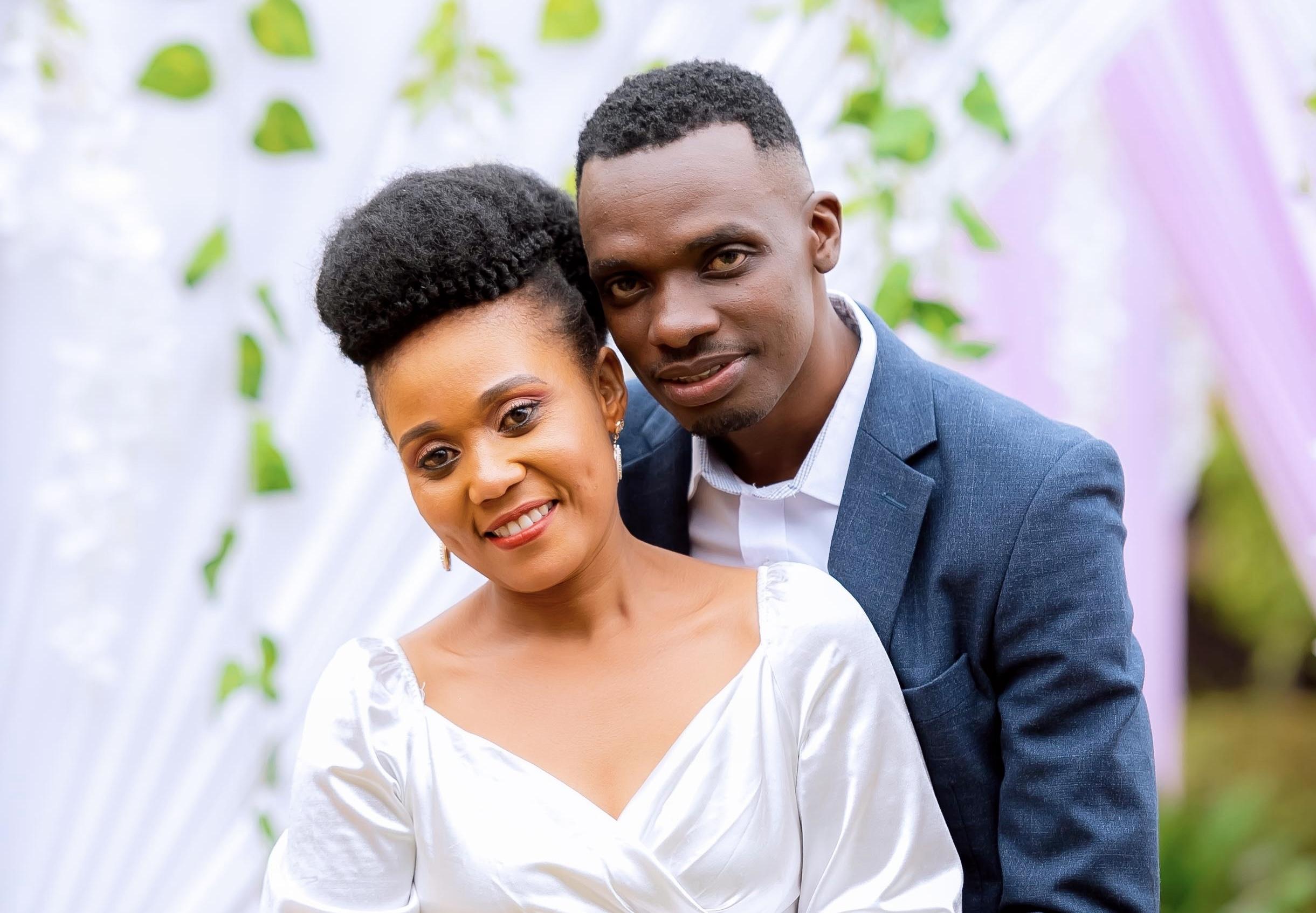 Dennis Obiero
Missionary to Kenya
Ministry Description
I serve in Word of Life Kenya, Diani Location as Local Church Ministry Coordinator, Camp Registrar, ICT & Multimedia Personnel. I also engage myself in the Maintenance of the facility, and Hospitality Department.
About Dennis
My name is Dennis Owino Obiero popularly known as Prince. Born and bred in Eastlands area in Nairobi. Before I got saved I thought being a Christian is being in a family that associates themselves with Christianity and going to church, doing good, helping the needy etc. I didn't know that there is something extra ordinary that should happen to me in order to be a real Christian. After finishing my High School education something special happened in my life. I became a Christian at the beginning of the year 2009 during a New Year's Eve concert in a local church in one of the slums in Nairobi. I used to live a life that is not pleasing to God and I was not a believer but I knew that God existed due to my early Sunday school teachings. All that time I had not placed my faith in Jesus Christ but then I got that chance during that concert and I didn't hesitate but to surrender all to Christ and believe in Him. I then became a believing Christian. I first sensed the call to full time ministry in 2012 just after my college graduation and was working with a certain company. At that time I used to go for missions especially school ministry with a certain Christian organisation. During my time at the mission fields I felt the urge of serving as a missionary but since there was no platform of a well-structured full time ministry I found myself doing part time ministry. I later had to quit my job so that I can get more time to do ministry full time but a lot of challenges came in and it was not easy since I had no formal training on how I can be in a full time ministry. I came to know about Word of Life when it partnered with the one I was in to do a day camp in one of the slums in Nairobi. Most of its staff members lived close to where I grew up and that motivated me a lot. I believe God called me to work with Word of Life in the year 2017 after so many calls from my friends to come and volunteer in their camps as a counsellor but I never got a chance to do that. Finally when I relocated to the coastal part of Kenya, the Holy Spirit directed me to Word of Life because I was searching for a local church and a place where I can volunteer. Since I joined I have grown spiritually and I believe this is the place God wanted me to be so that I can be equipped ready for the full time ministry. I have been through short term Bible School in the Word of Life Kenya Diani facility then later I got a full scholarship to attend Word of Life Africa Bible Institute in Uganda where I gratuated. I joined other colleagues and attended Word of Life Missionary in Training that was based in Kenya at the Kabete facility where I was honored to become a full time missionary then later learnt important tools of support raising. I believe am now ready to do ministry and be used by God to bring life change in people and to glorify and enjoy Him forever.
Life Verse
2 Timothy 2:2 And the things that thou hast heard of me among many witnesses, the same commit thou to faithful men, who shall be able to teach others also.