---
Our missionaries are normal people from all walks of life who have dedicated their lives to serving and following Jesus wherever He calls them. Want to meet them? Check out our Missionary Directory.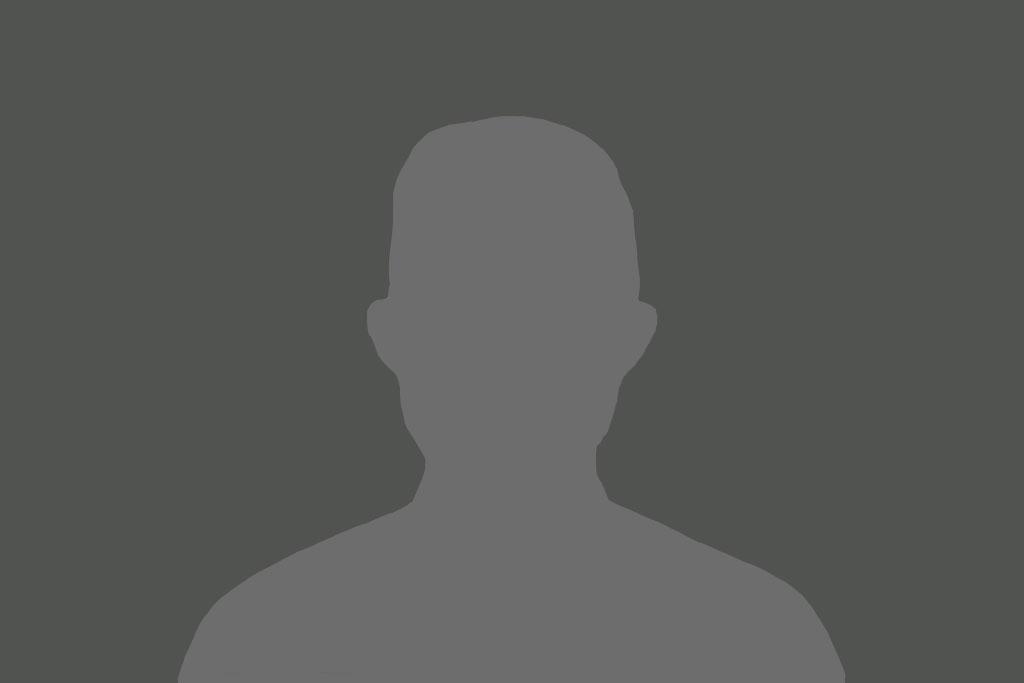 Diego and Janaina Rosa
Missionaries to Brazil Southeast Sao Paulo
Ministry Description
I serve as the coordinator of what we call Setor Vida (Life Department) at CLD. I am responsible for monitoring and discipling students, as well as developing in them the ability to live in community, on campus and in the dorm. My wife and I are also responsible to disciple a specific group of students.
About Diego
I am Married to Janaina and father of three kids. I came to Word of Life from another state in 2013 as a student and became a missionary in 2018. Before that I had been missionary and chaplain to a missionary organization called CARE, which focused on evangelism and biblical counseling of chemical dependents and codependents. During the years of 2014 through 2017 I served as an auxiliary pastor at Comunidade Biblica de Atibaia. I graduated in Theology with emphasis in Christian Education and Biblical Counseling. Now I am part of Revive Baptist Church, where my famiy and I have attended since 2019.
About Janaina
I was born in São Paulo but was raised in Minas Gerais. I came to Word of Life as a student of Theology with emphasis in Christian Education in 2013. Graduated in 2015, and a year later graduated in Biblical Counseling. I served as the coordinator of the Children´s Ministry at Comunidade Biblica de Atibaia from 2015 to 2017. Currently I serve as a discipler to the girls from CLD as well as the Childern´s Ministry at Revive Baptist Church.
We have three kids: Maria Flor - 22.08.17 / Aurora - 12.02.19 / Dante - 21.04.21