---
Our missionaries are normal people from all walks of life who have dedicated their lives to serving and following Jesus wherever He calls them. Want to meet them? Check out our Missionary Directory.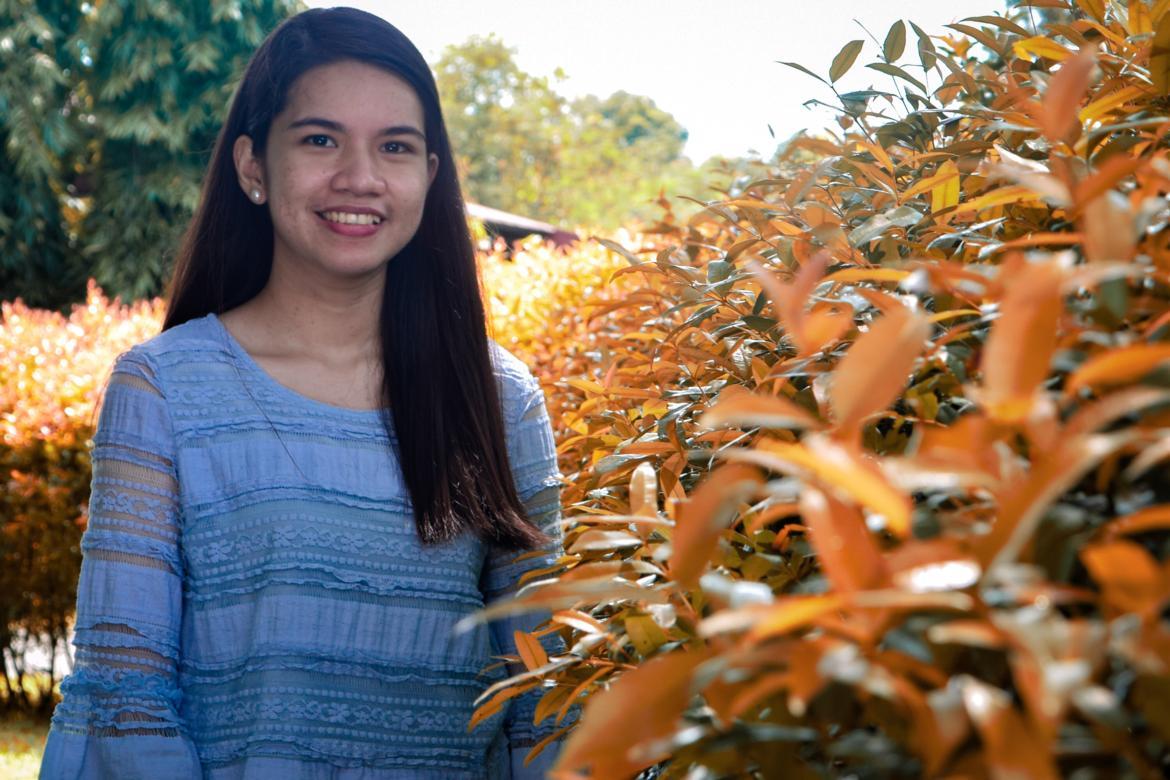 Pauline Malagueno
Missionary to the Philippines
Ministry Description
University of the Philippines Los Banos has over 10,000 students which is a great opportunity for evangelism and discipleship. I am involved in evangelism, one-on-one discipleship, and creating graphic designs for the ministry.
About Pauline
I grew up in a Christian family. My mother shared the Gospel with me. In 2004, I came to know Jesus Christ as my personal Savior.
God directed me to study at the University of the Philippines where I also came to know Word of Life Campus Ministry. Campus Ministry was and is still a blessing to me especially the exposure to evangelism and discipleship. I was discipled there for 4 years, also experienced to disciple a student when I was still a student and became an intern after I graduated college. These broadened my desire to serve God more and reach people with the Gospel of Jesus Christ. As we also shared the Gospel through open-air evangelism during my school years at Word of Life Bible Institute, my heart was moved by the number of people who professed to trust Christ as their Savior. I realized that indeed the "harvest is plentiful, but the laborers are few." God used this event to clearly reveal to me His call to be involved full time in His ministry.
Life Verse
Hebrews 12:2 looking unto Jesus, the author and finisher of our faith, who for the joy that was set before Him endured the cross, despising the shame, and has sat down at the right hand of the throne of God.