---
Our missionaries are normal people from all walks of life who have dedicated their lives to serving and following Jesus wherever He calls them. Want to meet them? Check out our Missionary Directory.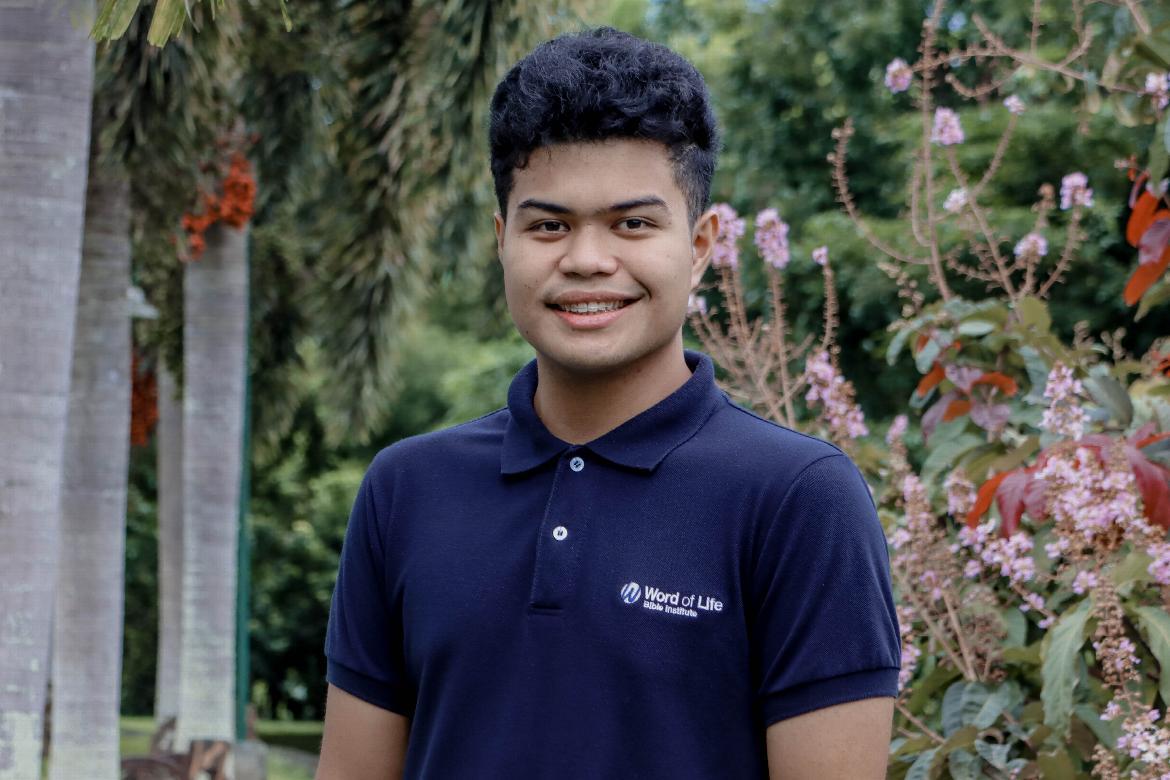 Gaius Visey
Missionary to the Philippines
Ministry Description
By God's grace, I am involve in WOLBI's study, life, and ministry. I am teaching the Hebrew Language to third year students, involve in discipleship, and the Ministry Coordinator of Word of Life Bible Institute (specifically, ministries of first and third year students).
About Gaius
I grew up in a family where my parents have a personal relationship with the Lord Jesus Christ, and are active members of our church. We always go to church every Sunday, and I learned Bible stories even about the Lord Jesus Christ and what He did on the cross. Like an ordinary child, I love to play and have fun. I also commit sins that displease God. January 18, 2010, at Ashton Faith Academy, our teacher shared to the class that because of God's love for us, He sent His only begotten Son, Jesus Christ. And that Jesus died on the cross for our sins, was buried, and rose again on the third day so that whoever believes in Him will not perish but have eternal life. I knew this story about Christ, and I thought knowing it and being part of a Christian family was already enough. But my teacher told me that believing in the Lord Jesus Christ for salvation was a personal decision. That same day, I believed in the Lord Jesus Christ and what He did for me on the cross. Back when I was a kid, it was my dream to be a student of WOLBI. June 2018, by God's leading, He gave me the opportunity to study at WOLBI. As I study, I've learned that serving God is more than a sacrifice, it is a privilege. Indeed, for in this one life He gave, I have the opportunity to serve the One who gave His life for me. By the grace of God, He is continually changing me to become the man He created me to be. I am currently a Missionary at Word of Life Bible Institute Philippines. I am a teacher in Hebrew Language, a discipler, desiring to help students fall in love with our Savior, and the Ministry coordinator of the Institute.
Life Verse
"I am crucified with Christ: nevertheless I live; yet not I, but Christ liveth in me: and the life which I now live in the flesh I live by the faith of the Son of God, who loved me, and gave himself for me." - Galatians 2:20