---
Our missionaries are normal people from all walks of life who have dedicated their lives to serving and following Jesus wherever He calls them. Want to meet them? Check out our Missionary Directory.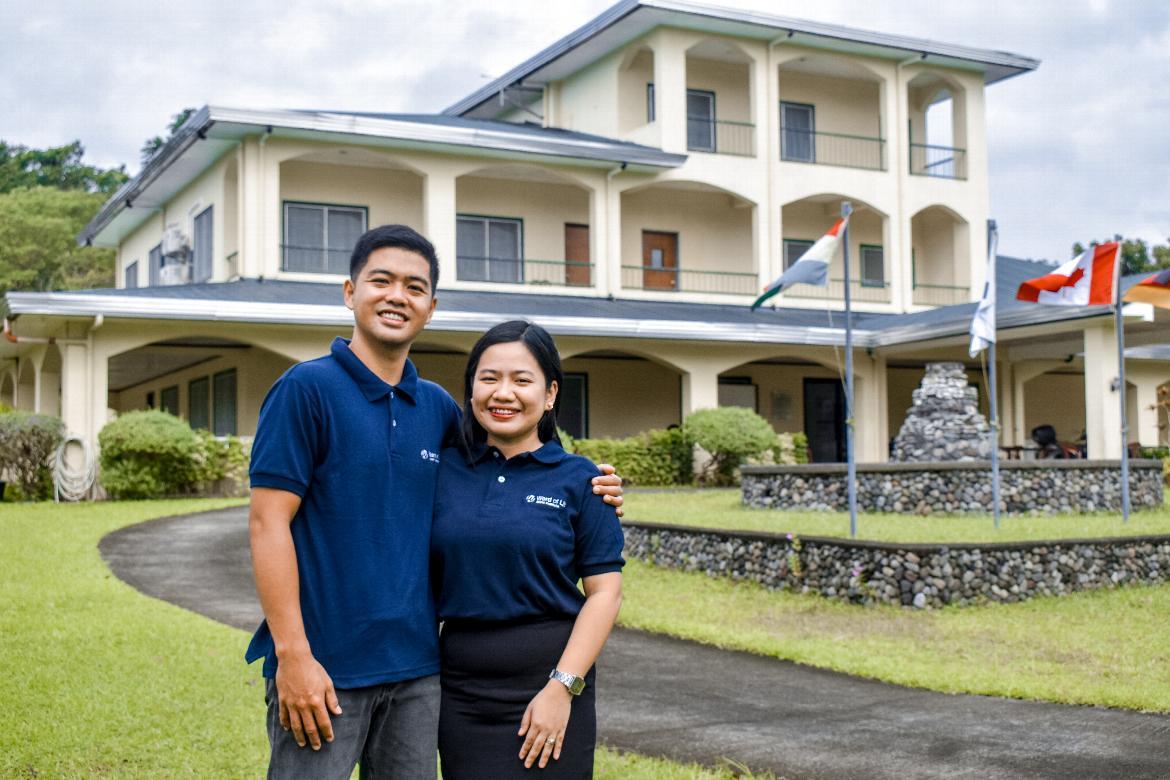 Patrick Borbor
Missionary to the Philippines
Ministry Description
I am one of the missionaries as Dean of Men at Word of Life Bible Institute. We are to train young men and women with the unchanging Word of God as they influence and impact this fast-changing world. We have three core areas in our school, to begin with, STUDY, we ground the students with the truth of the Word of God. In addition, LIFE helps them apply and live out the Word of God. furthermore, in MINISTRY, we exposed them to different ministry opportunities.
About Patrick
I grew up in a non-christian family where we have thought that the way of salvation is through good works. But then I was invited to a Summer Camps way back in 2010, during my week of camp I received Jesus Christ as my personal Savior. Years later, God brought me to Word of Life Bible Institute (WOLBI) in 2016 and I finished my School of Biblical Studies (SBS) in 2017. God gave me the desire to serve Him in full-time ministry, That's why I prayed and decided to continue my studies in the School of Ministerial Studies (SMS), and by God's grace, I graduated last 2020. God called me to the same school as a missionary and Dean of Men of WOLBI. This is what I am holding to the Word of God as I continue this ministry in Isaiah 41:10 "Fear not, for I am with you; Be not dismayed, for I am your God. I will strengthen you, Yes, I will help you, I will uphold you with My righteous right hand."
Life Verse
John 15:16–17