---
Our missionaries are normal people from all walks of life who have dedicated their lives to serving and following Jesus wherever He calls them. Want to meet them? Check out our Missionary Directory.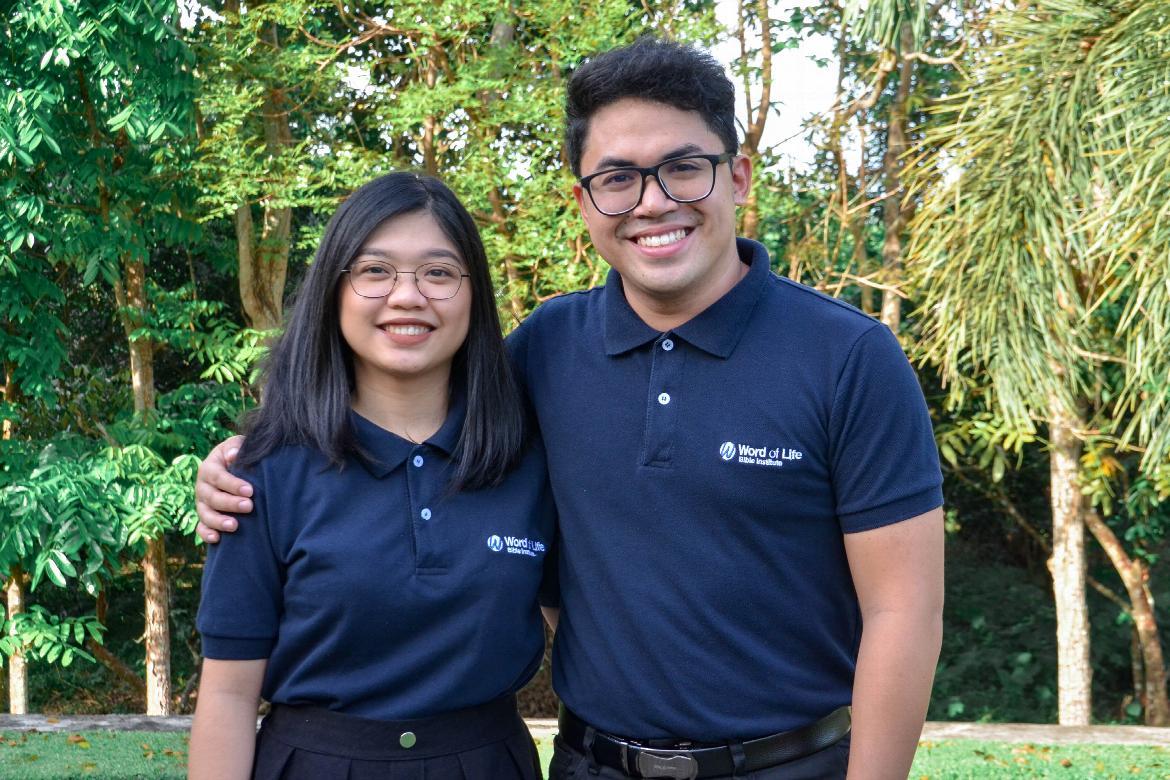 Ella Mae Tolentino
Missionary to the Philippines
Ministry Description
I serve as the Executive Dean of Word of Life Bible Institute Philippines by overseeing its day-to-day operations. I also minister to the students by teaching Bible and Theology courses. Ella and I are also involved in student discipleship where we help them grow in their walk with God.
About Ella
I am Ella Mae D. Tolentino. I was 14 when I received God's salvation. I had the privilege to study God's word at WOLBI Philippines in 2012. I was burdened to share the gospel to the youth. It is a great blessing for me to serve God at WOLBI Philippines.
Life Verse
1 Samuel 12:24 "Only fear the LORD, and serve Him in truth with all your heart; for consider what great things He has done for you."