---
Our missionaries are normal people from all walks of life who have dedicated their lives to serving and following Jesus wherever He calls them. Want to meet them? Check out our Missionary Directory.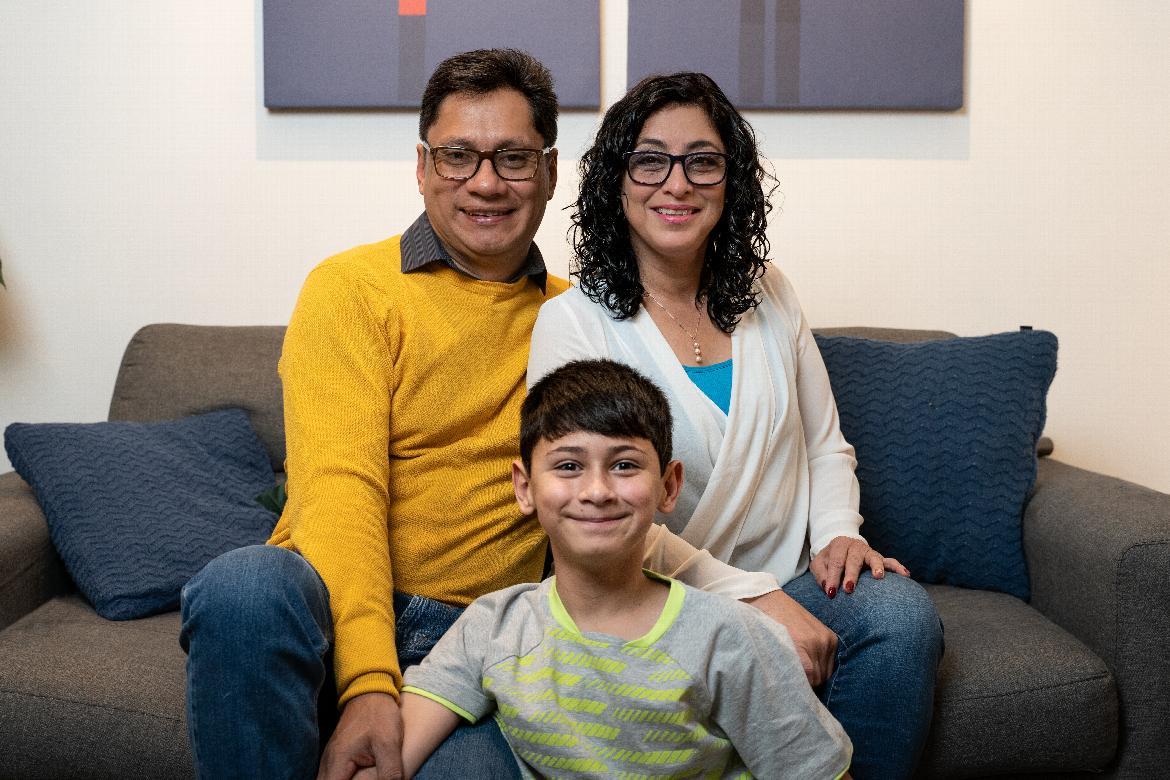 Abner and Jenny Flores Armijo
Missionaries to International Ministries Office
Ministry Description
International Youth Ministry Resources Coordinator:
Teacher: Biblical Geography at the Bible Institute.
We assist in specific projects, making architectural presentations in Europe, Central America, and the Caribbean.
Jenny serves as a Biblical Counselor at our local Church.
About Abner
We are Abner and Jenny Flores, sinners redeemed by the blood of our Lord Jesus Christ. God has given us two sons: Glenn and Eduardo (24 and 11 years). One day, we understood our condition and accepted the greatest gift that God could give, eternal life. With this decision came a call that caused us to leave 13 years of secular work in a Design office and a bank, and make the decision to study at the Bible Institute of Argentina. Seeing the miracle of God's provision, we were in this place of Bible instruction for 3 years. Later, God permitted us to serve in our country (Honduras) for six years in the Word of Life Ministry with Bible Clubs, Multimedia, Preparation of dramas, Construction, Medical Brigades, Conferences, as well as serving in a local church as deacon and preacher.
Now we have begun another stage of life which God has prepared for us to serve in Mexico with Word of Life, in a ministry that is impacting not only one country but a whole region for the glory of God.
Life Verse
Romans 8:28