---
Our missionaries are normal people from all walks of life who have dedicated their lives to serving and following Jesus wherever He calls them. Want to meet them? Check out our Missionary Directory.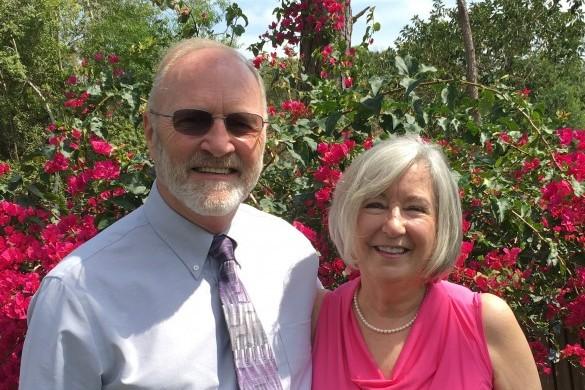 Al and Sherie Green
Missionaries to Hungary
Ministry Description
"Advocate" means to publicly support and/or recommend. God blessed as we advocated for Word of Life Hungary and Europe. Now He has "increased our borders" by giving us the opportunity to duplicate ourselves through the new International Advocate program. Our task, as International Advocate Coordinators, is to identify and train new advocates for each ministry within Word of Life International.
About Al
From a young age, my parents faithfully took their children to church. At age seven, I accepted Christ as my Savior, knowing that without Him I would spend a deserved eternity in Hell. After pastoring for many years, including planting a church, God gave me a passion for Word of Life Hungary through four consecutive yearly trips. Through a personal discussion with the Director of Word of Life Hungary, Gabor Csikos, together we felt led by the Spirit for my wife and I to become Missionary Advocates stateside for Word of Life Hungary.
About Sherie
I accepted Christ as my personal savior when I was at a church camp between my 6th and 7th grade. I didn't grow up going to church but God allowed me to have a 6th grade teacher that was also a pastor who invited me and my sister to attend camp. Through that opportunity I was convicted how I needed a savior and I couldn't save myself. My spiritual walk truly began after my husband and I were married and he shared with me what the Bible had to say about living a christian life.
Through God's grace we have been blessed with two godly children who are married and both families are busy serving the Lord.
Life Verse
John 3:16