---
Our missionaries are normal people from all walks of life who have dedicated their lives to serving and following Jesus wherever He calls them. Want to meet them? Check out our Missionary Directory.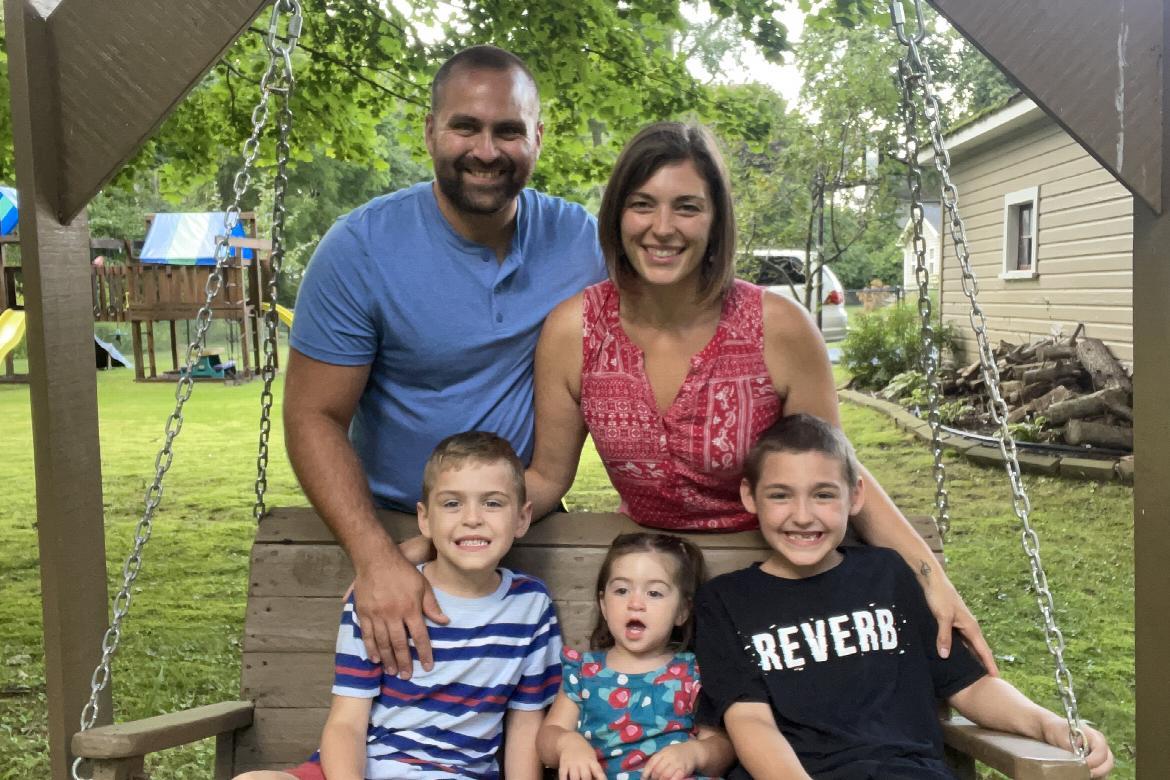 Alex and Rachel Burroughs
Missionaries to the United Kingdom
Ministry Description
Spread the gospel to children and their families through the Olympians program in the United Kingdom by teaching the local church how to raise up leaders, to share Christ with children and how to sustain a steadfast ministry to their community.
About Alex
I grew up in a christian family, when I was young I was faced with the truth of my sin and how it separated me from God. I knew I had to pray so I talked to God alone and asked Jesus to take my sin for me because I could not do it myself; I needed Him to save me. After that I felt a new spirit in me. In my teen years I met my future wife Rachel, we married and after about 4 years we were invited to serve in our church's Olympians ministry. We eventually became directors, where I felt a part of my spirit awaken into something new. I wanted to desperately show kids the love of God. Soon it became clear He wanted us to spread His love beyond our church family, and called my wife and I into the mission field abroad in the United Kingdom to reach other churches and help them become models for Christ's love for their children.
About Rachel
I have heard about and believed in God since I was little, and at the age of 12 I asked Christ to save me from my sins. It wasn't until I was 18 that I fully understood what it meant to give my life to Christ. His love and grace are so beautiful, powerful and awesome, and when I realized that, I never wanted to give Him up again.
Since God has given me a love and desire to work with children (and their families), I use this to reach out to them and show the love God has given me, how He has saved and changed me. I love helping them grow closer to the Father.
Life Verse
"Therefore, since we are receiving a kingdom which cannot be shaken, let us have grace, by which we may serve God acceptably with reverence and godly fear." Hebrews 12:28