---
Our missionaries are normal people from all walks of life who have dedicated their lives to serving and following Jesus wherever He calls them. Want to meet them? Check out our Missionary Directory.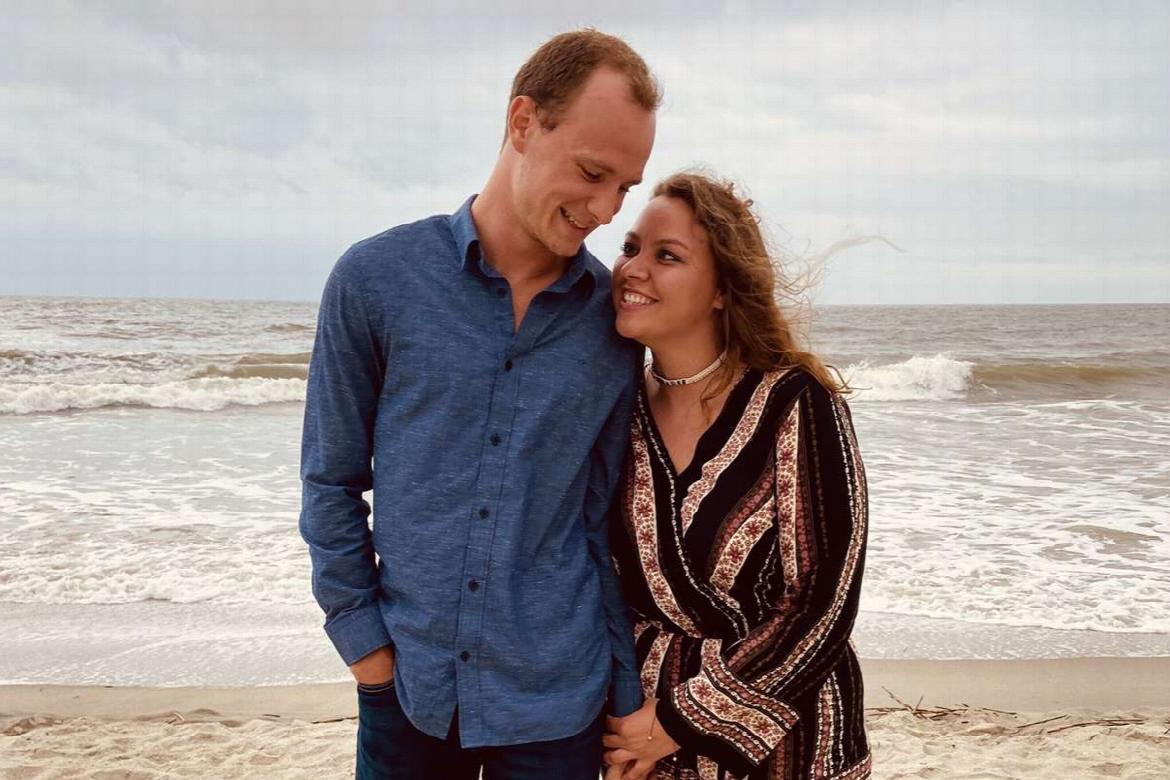 Asher and Kaylee Thompson
Missionaries to Bermuda
Ministry Description
As missionaries in Bermuda, our primary focus is to reach the younger generations through the local church and the public schools. The Word of Life team here has already established clubs in the public schools; and as part of our everyday life, we get the privilege of leading these clubs, and preparing lessons, activities, and events for them. We will also be working with local churches in various forms, through preaching, teaching, discipleship, leading small groups, and maintenance and upkeep. We help plan and run the four-week summer camp at WOL's Grace Island, as well as help maintain the property on that island throughout the year. There is also a prison on the island where we will be teaching and preaching. Kaylee has just finished up her bachelor's degree in marketing and will be working with the marketing and social media team to promote the clubs and the summer camp as well.
About Asher
Greetings from the newlyweds! We are officially married as of August 7, 2021! We have now entered the next phase of our lives, where we must wait patiently and prayerfully as we raise the funds for an internship through Word of Life Ministries.
A cherished aspect from our dating relationship until now has been our love for missions, and our desire to be used by God in full-time ministry. We have both been involved with multiple missions-minded ministries and are longing to get to the place where ministry is not only our passion, but also our full-time vocation. The place for which I (Asher) am particularly burdened is the island nation of Vanuatu. I spent nearly a year in the South Pacific region of the world during my first year out of high school, and desire greatly to bring the good news of Jesus to the unreached peoples of this nation.
Through praying and talking with Word of Life Ministries, it became evident that there was a need for missionaries at their ministry hub in Bermuda, from which they reach out not only to the people in Bermuda, but also to the peoples of the Caribbean. Because these are all islands like the nation of Vanuatu, we feel directed by God to go serve within the effective and fruitful island ministry Word of Life has established in Bermuda and study their philosophy of ministry in hopes to one day implement it in Vanuatu.
Life Verse
"I have been crucified with Christ; it is no longer I who live, but Christ lives in me; and the life which I now live in the flesh, I live by faith in the Son of God, Who loved me, and gave Himself for me." Galatians 2:20