---
Our missionaries are normal people from all walks of life who have dedicated their lives to serving and following Jesus wherever He calls them. Want to meet them? Check out our Missionary Directory.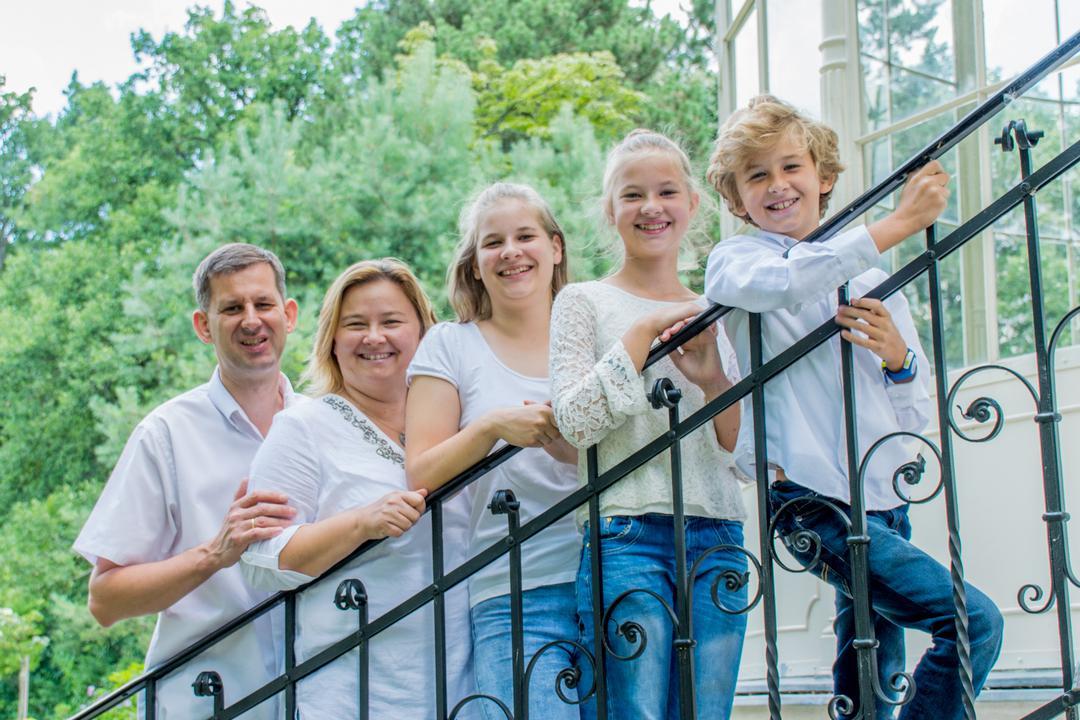 Attila and Katalin Ban
Missionaries to Hungary
Ministry Description
Attila served with Word of Life Hungary as the Director of the Local Church Ministries from 1996. From 2007 he serves as the Director of Finance Department. Kati is at home with their 3 children full-time.
About Attila
I was born into a Christian family. I learned just about everything about God and the Bible in that Gospel preaching church where we went regularly but this knowledge had no practical impact on my life. I was 18 when God used one of my friends to call my attention to the condition of my heart. I realized that no matter how good I think of myself in God's eyes I deserve hell because I am a sinner. I was broken and I asked God to take over the leadership of my life. Since then I am serving joyfully in different responsibilities, different ways and I strive to bring glory to God by using my talents and gifts that I got from Him.
I spent my civil service time at Word of Life Hungary, after that I graduated from the Bible Institute. I am on full time staff with WOL since 1996.
About Katalin
I was raised in a catholic family, we went to hear the mass regularly. I was 16 when I went to a Christian concert with my sister, who got saved that night. We both started to go to a Bible believing church. This is how I got to a youth conference where I learned that God is awaiting for me and He is ready to forgive my sins. I thought I have no need for repentance, I am a good girl, I am going to heaven anyway. But the speaker talked about Romans 3:23 and I realized that I am a sinner. I asked God to forgive me. After graduating from high school I went to Word of Life to serve for 2 years as a volunteer, after that I became a student and in the Bible Institute that just started right then. After graduating from the BI I served with AWANA for 5 years in the H.Q. office in Budapest. We got married with Attila in 2001 and I served in a church office part time till our first family addition has arrived. Now I am a full-time mom with our 3 children.
We met at Word of Life while Attila was in his civil service time and Kati served here as volunteer for two years. Later we became classmates in the first year of the Bible Institute and graduated together from there. We got married in 2001. We have 3 children: Johanna was born on August 11th, 2003, Kamilla was born on April 14th, 2006 and Jonathan was born on December 7th, 2007.