---
Our missionaries are normal people from all walks of life who have dedicated their lives to serving and following Jesus wherever He calls them. Want to meet them? Check out our Missionary Directory.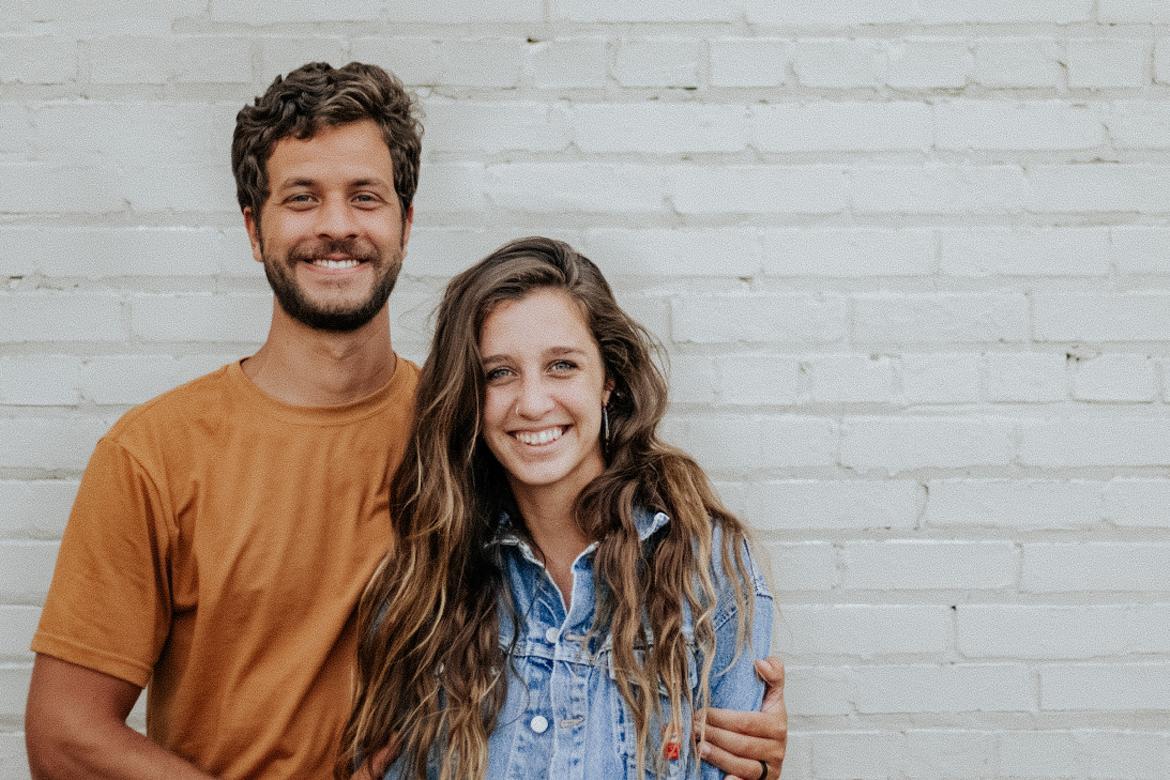 Beto and Kenzy Andrade
Missionaries to Portugal
Ministry Description
We will be working with Local Churches, Discipleship, Bible Clubs, PV Camps, Surfing Ministry, Property Rental and our future and special project: The Community Center in Ericeira.
About Beto
My name is Carlos Alberto Andrade, I'm from Recife, Pernambuco, Brazil. I grew up in a Christian home and since I was a child I attended my local church and the Northeast Word of Life Camp in Brazil
In middle school and junior high, I was inconsistent and did not really believe in the gospel I only knew of God.
In July 2012 at age 16 in a service at Word of Life in Brazil, I understood the gospel of Christ and decided to give my life to Him and the ministry.
At age 19, I decided to study at the Word of Life Bible Seminary in São Paulo, understanding that I needed to invest more in my life and in my studies so that I could be more prepared for ministry.
At the end of the three years I had the opportunity to serve at the Word of Life Portugal for already 2 years, an incredible place that has a great need for the gospel of Christ.
The ministry of the Word of Life was always present in my life. Through it I was able to know Christ, also having the privilege of working in the Northeast WOL, studying at the Biblical Seminary of the Word of Life in São Paulo and now serving in the Word of Life Portugal.
I intend to dedicate my life to God and through this ministry to reach lives for Christ.
About Kenzy
My name is Kenzy Andrade, I grew up as a missionary kid in Belem, Brazil so I am somewhat of a mut when it comes to nationality and culture. I am blessed to have been raised amongst men and women who made themselves available to "go" and serve the Lord full time. My parents raised me up to crave grand adventures and to believe that no dream was too big or too small for God. I learned the hard way that they were right, and though I chose the bumpy road the Lord has been gracious to me and kept His promises to do great things with available hands despite our weaknesses.
I attended the Word of Life Bible Institute in Florida during my time on the bumpy road and shortly after graduation the Lord used His word to soften my heart and I began my journey of surrender to Him and His best way. During this time of rebuilding I was living in Orlando seeking a degree in nursing. I was challenged when a book I was reading posed the question, " What would your life look like if you found out God was not real?" I began to realize that even though my heart was softened, my way of life was not completely dependent on God. I wasn't relying on Him in every area of my life. I began to pray for direction and He opened the door for me to participate in a Cross-Cultural Internship with Word of Life in Portugal.
What I expected to be a time of humble service cleaning toilets, babysitting, and learning a lot turned into mobilization. The Lord used my leadership to push me into gifts and talents I had no idea could be used in ministry. It blew my mind. I fell in love with the people of Portugal and the culture of Ericeira, the town we lived in. God has a dream on my heart to reach the people of that community and I couldn't be more excited ( and nervous ) to follow that call and see what kind of miracles the Lord will do amongst His people in Portugal!
Life Verse
"Then I heard the voice of the Lord saying, "Whom shall I send? And who will go for us?" And I said, "Here am I. Send me!" Isaiah 6:8