---
Our missionaries are normal people from all walks of life who have dedicated their lives to serving and following Jesus wherever He calls them. Want to meet them? Check out our Missionary Directory.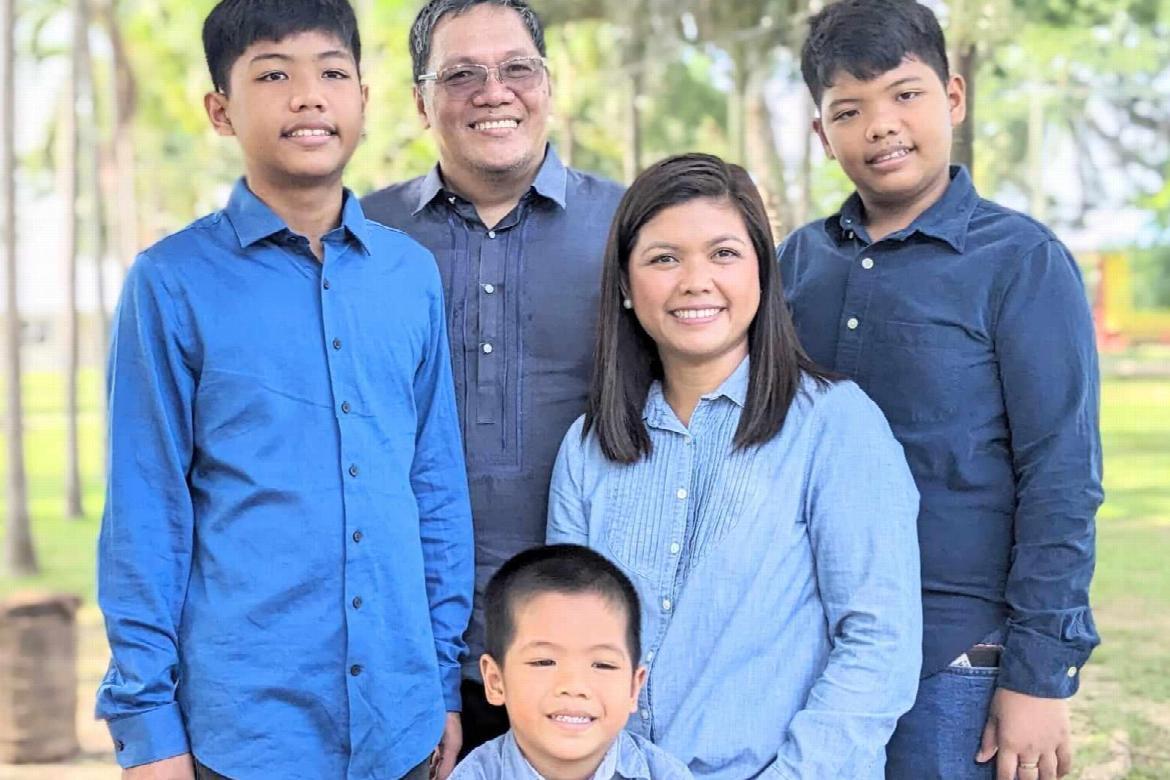 Bing and Lovely Echem
Missionaries to the Philippines
Ministry Description
I provide administrative leadership and direction for WOL Seaside. I oversee the development of the ministry in line with WOL Philippines overarching goals.
About Bing
I am Ebenzer 'Bing" Echem who grew up in a Christian home and got saved at the age thirteen. I enrolled at WOLBI when I was 29 for perhaps a wrong reason, but God revealed His plan for me that leads to where I am now. It is all by His grace and I am forever grateful
About Lovely
I was ten when I received God's salvation. I thank Him for then people He used to nurture my faith which led me to study God's Word. With the privilege of studying at WOLBI, I learned to love youth ministry. I am Lovely Echem, privileged to be part of WOL Philippines.
Life Verse
Acts 20:24 - " But none of these things move me; nor do I count my life dear to myself, so that I may finish my race with joy, and the ministry which I received from the Lord Jesus, to testify to the gospel of the grace of God."