---
Our missionaries are normal people from all walks of life who have dedicated their lives to serving and following Jesus wherever He calls them. Want to meet them? Check out our Missionary Directory.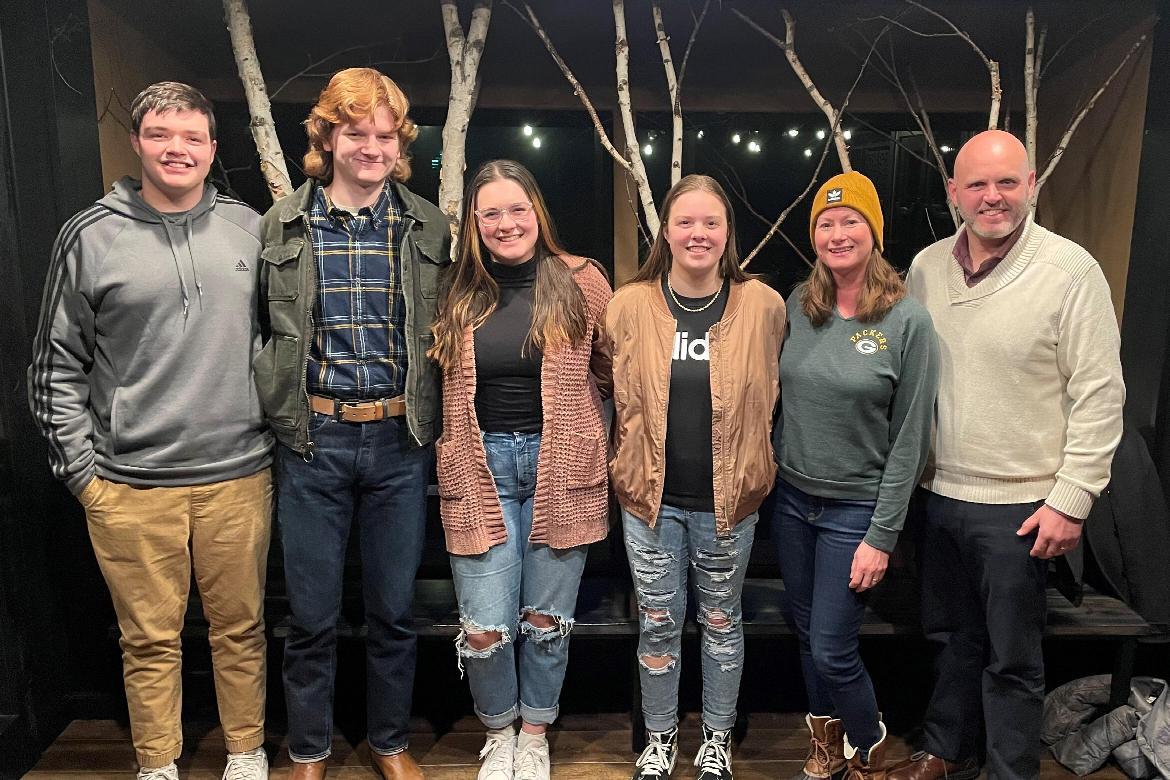 Brian and Lynn Baker
Missionaries to the United States
Ministry Description
As Vice President over New York Bible Institute and Camps, I have the privilege to lead an incredible team. I work directly with our dean staff and camp directors, casting vision and making sure we are staying focused on our mission. I also do some teaching in the classroom and preaching at the Bible Institute and our camps.
About Brian
I grew up in a wonderful Christian home in Illinois. While attending Vacation Bible School as an elementary age boy, I responded to the gospel and placed my faith in Jesus Christ to save me from my sins. Through my teenage years I struggled to live for the Lord. The Spirit of God never let go of me as He was continually convicting me of sin and giving me opportunities to live for Him. The summer before my Senior year of high school, I attended camp at Word of Life Island for the first time. The Lord used that week to get a hold of my life and set me on a course of growing and changing that is still continuing today! During my time at the Word of Life Bible Institute, God put a call in my heart that still burns hot today and that is for the young people in America. My wife Lynn and I served with Word of Life Local Church Ministries since June, 1997. Our first 17 years were in North Carolina, the next 7 were as Regional Coordinator of the Northeast Region! Now we have the privilege of leading the Bible Institute and Camps here in New York.
About Lynn
I was 8 years old when my mom led me to the Lord. Growing up with parents who were Word of Life missionaries, I had so many wonderful opportunites, including being actively involved in short-term missions both here and overseas. The Lord used these times to impress upon my heart the call for missions. It was during our time at the WOL Bible Institute that God called Brian and I into the ministry. After we were married, we joined the ministry of Word of Life Local Church Ministries, where we served for 24 years. Today, Brian and I love serving the students, staff, and faculty of the Word of Life Bible Institute and Camps.
Life Verse
2 Corinthians 5:20