---
Our missionaries are normal people from all walks of life who have dedicated their lives to serving and following Jesus wherever He calls them. Want to meet them? Check out our Missionary Directory.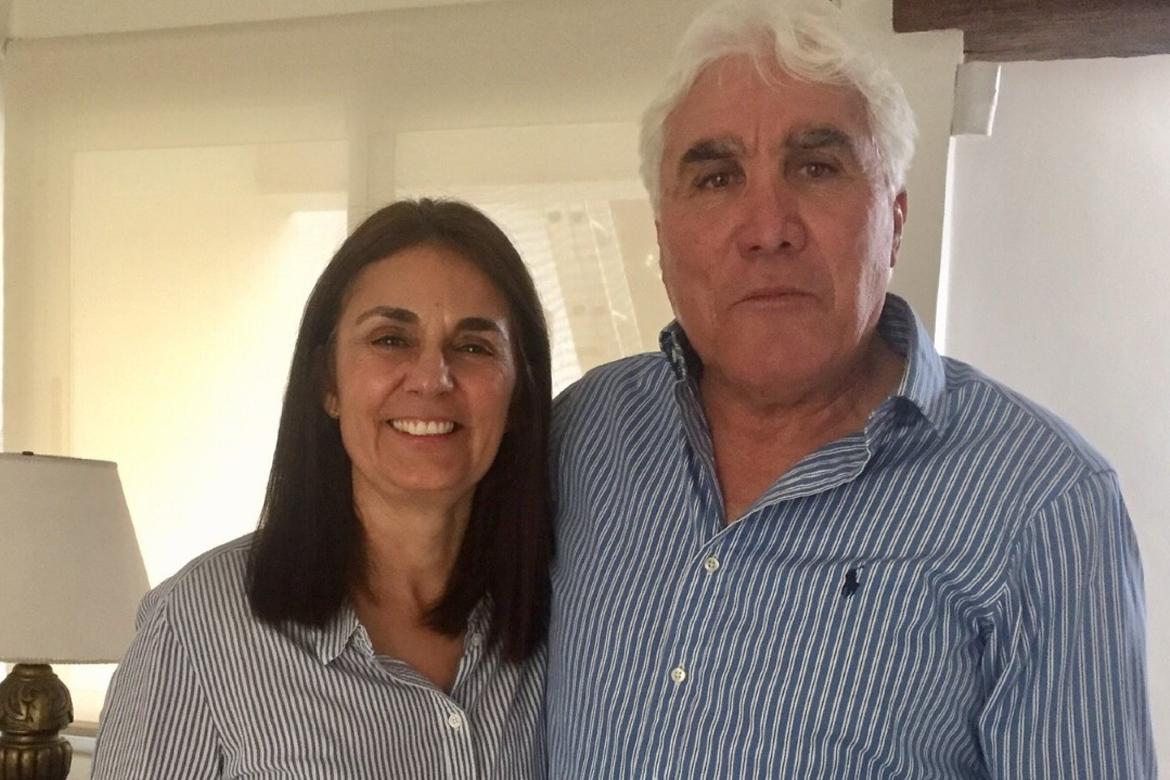 Daniel and Claudia Nogueira
Missionaries to Argentina
Ministry Description
Sports ministries- God gave us the privilege to reach many professional athletes, coaches, referees with the Gospel of Jesus Christ. Also disciple them, getting them plugged into a local church; we even had some come through our Bible Institute.
Bible Institute- I am a part of the teaching staff, teaching Prison Epistles and Names of God.
Claudia serves in the legal department of the Bible Institute.
About Daniel
I received Christ as my personal Savior at the age of 27; before that my only god was sports and being from Argentina, specially soccer. My life completely changed after that. Some years later I heard about Word of Life and I was able to attend the Bible Institute for three years. This was also the place where I met my wife Claudia. God gave me two amazing gifts: a great salvation and a wife that loves the Lord; she is a tremendous help in my life. Upon finishing my time of studies, I was challenged to become a part of this ministry. I began serving in the area of Bible Clubs and for ten years I was the director of the Buenos Aires region. In the year 1995 we began a ministry with sports. As a family we are members of the church in Monte "La Paz".
Life Verse
Nay, in all these things we are more than conquerors through him that loved us. Romans 8:37