---
Our missionaries are normal people from all walks of life who have dedicated their lives to serving and following Jesus wherever He calls them. Want to meet them? Check out our Missionary Directory.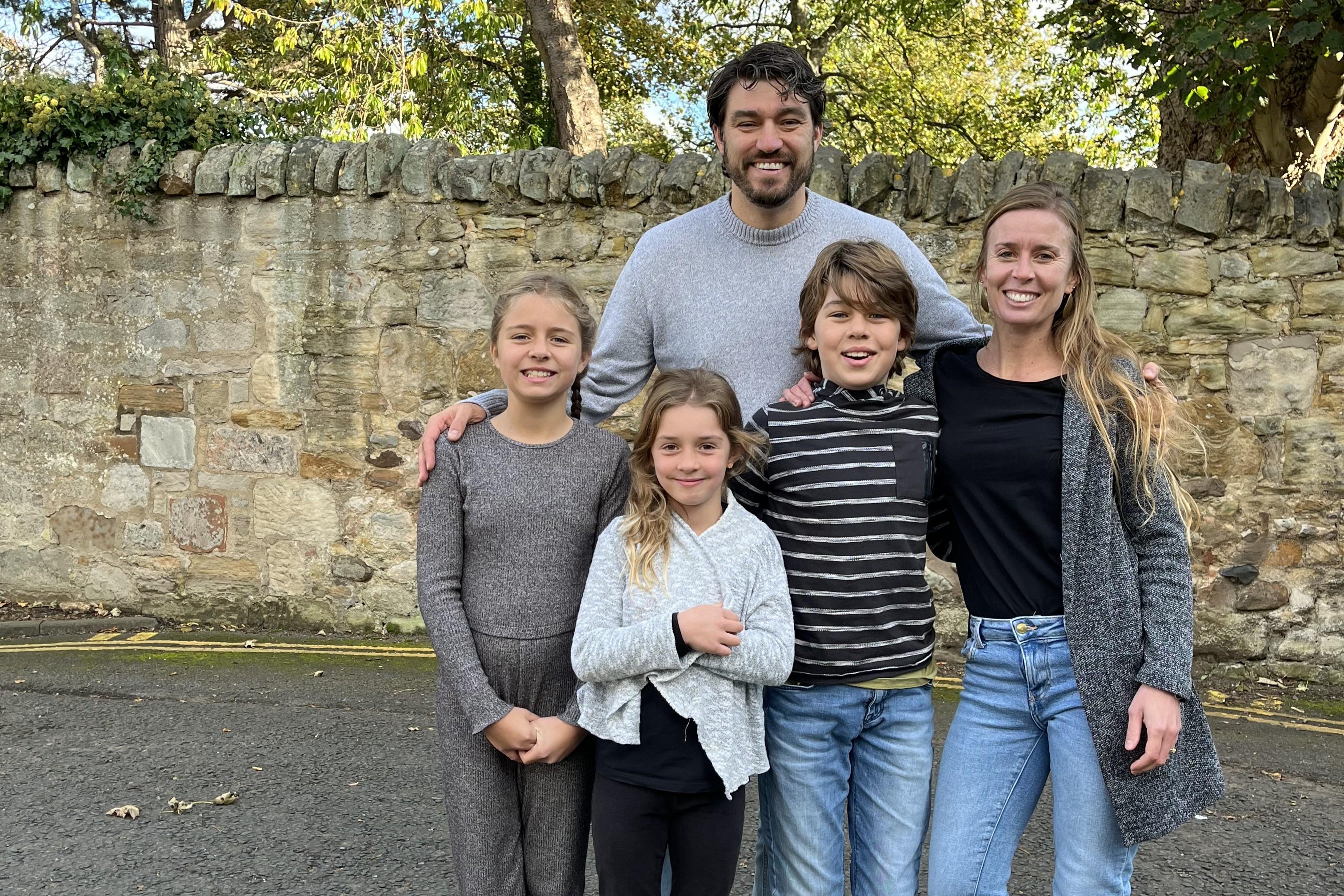 David and Priscila Kunzi
Missionaries to the United Kingdom
Ministry Description
The United Kingdom is a country where great missionary movements were born and where famous preachers did their ministry, needs again people who bring the Good News to the people and proclaim the Word of God clearly.
Our VISION is to create a movement of young mature disciples who love Christ and will passionately share Christ to reach their generation in the United Kingdom and beyond.
Our MISION is (1) Evangelizing - Sharing the Good News through personal evangelism, camps, sports, and other creative activities. (2) Discipling - Teaching young believers to obey the Word of God, love it, and share it with others. (3) Equipping - Training and developing young leaders to serve the local church and the ministry. (4) Mobilizing - Mobilizing young believers to embrace the Great Commission and reach the lost near and far.
My responsibility is to lead the Word of Life UK ministry and with God's help work towards fulfilling our Vision and Mission.
Life Verse
For all people will walk every one in the name of his god, and we will walk in the name of the Lord our God for ever and ever. Micah 4:5