---
Our missionaries are normal people from all walks of life who have dedicated their lives to serving and following Jesus wherever He calls them. Want to meet them? Check out our Missionary Directory.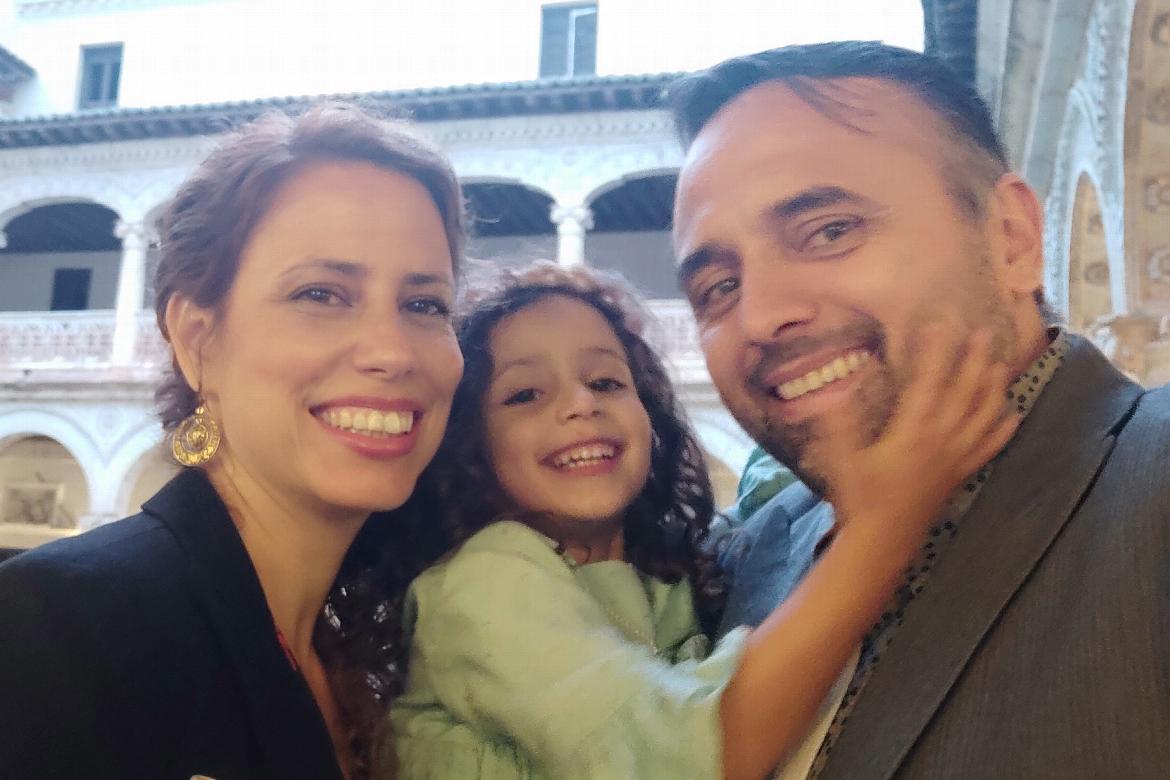 Diego and Rute Hernandez
Missionaries to Spain
Ministry Description
Responsible for the areas of Madrid and Castilla-La-Mancha
We work on:
Evangelism and Discipleship
The translation and revision of the materials into Spanish
Promoting and establishing WOL programs in Local Churches
Leadership Training
Promotion of Camps
Program and preparation of Camps
Being a Pastor at a Local Baptist Church
About Diego
I'm from Argentina. My wife's name is Ruth and she is from Portugal. We are both missionaries with Word of Life Spain. I was born in a home where Christ was not known. We attended a Catholic Church once in a while. On 1978 my parents got divorced and we went to live with grandpa, whom got really sick a while after that and was hospitalized for more than 6 months. God used this situation so that my sister comes to know Christ through a neighbor. She introduced me to Christ. She took me to a Sunday School when I was six years old and I received Christ with my Sunday School teacher at the age of nine. When I was 13 I gave my life to serve the Lord and at the age of 17 I started to study at the Word of Life Bible Institute in Argentina. On the year 1998 I went to Ecuador as a Word of Life Missionary. On the ends of 1999 I went to work with WOL Spain and been there ever since. On the year 2006 I took a youth group to Summer Camps in Portugal, there I met my wife to be. We got married the 3rd of May of 2008.
About Rute
She received Christ when she was 5 years old. At the age of 11 she gave her life to the Lord at a WOL Camp Fire. At the age of 21 the Lord reminded her of her commitment and she rededicated her life to the Lord and went to study at the WOLBI in Argentina. After completing her Studies she went back to Portugal as a WOL missionary and served there as the Director's secretary. After two years we got married and she integrated the ministry in Spain. After 9 years of prayer, God has answered and we are currently expecting a baby.
Life Verse
2 Timothy 1:7