---
Our missionaries are normal people from all walks of life who have dedicated their lives to serving and following Jesus wherever He calls them. Want to meet them? Check out our Missionary Directory.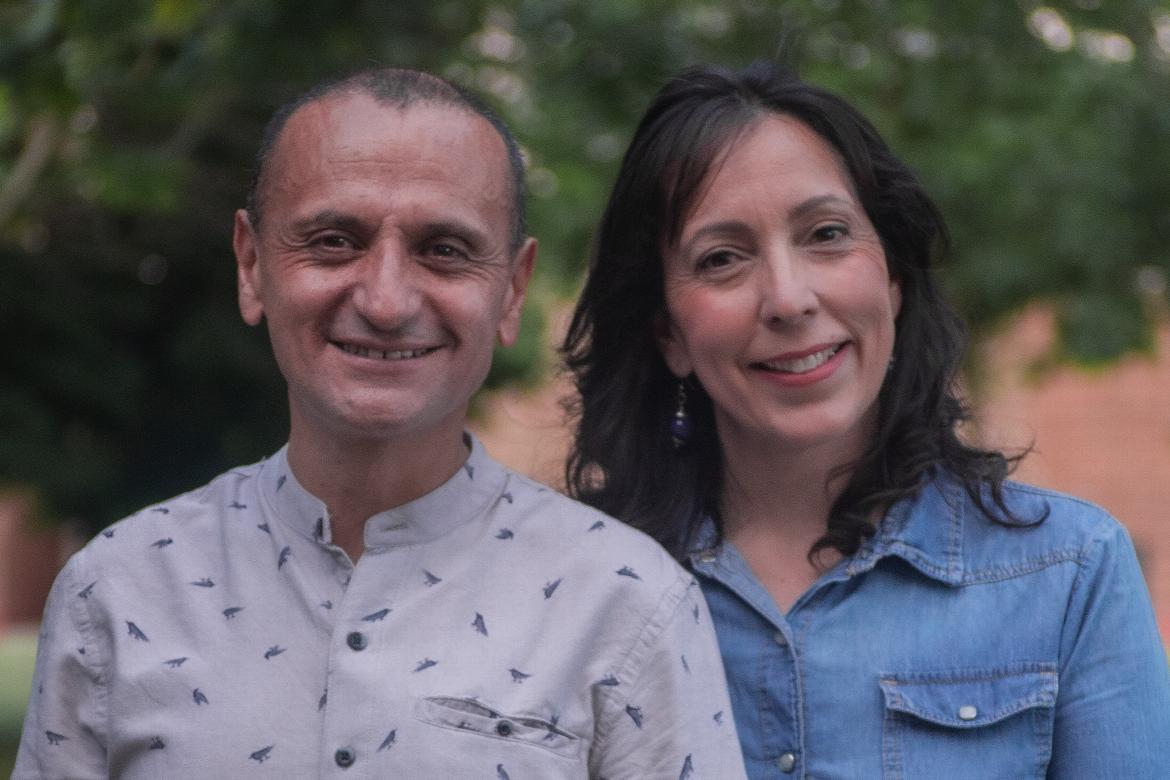 Eliecer and Analia Castro Guzman
Missionaries to Colombia Colombia
Ministry Description
Director of Ministry Department for the Bible Institute.
Camps, Conferences, Counselor
Evangelism and Discipleship teacher at the Bible Institute.
Life Verse
"And the Lord will guide you continually and satisfy your desire in scorched places and make your bones strong; and you shall be like a watered garden, like a spring of water, whose waters do not fail." Isaiah 58:11