---
Our missionaries are normal people from all walks of life who have dedicated their lives to serving and following Jesus wherever He calls them. Want to meet them? Check out our Missionary Directory.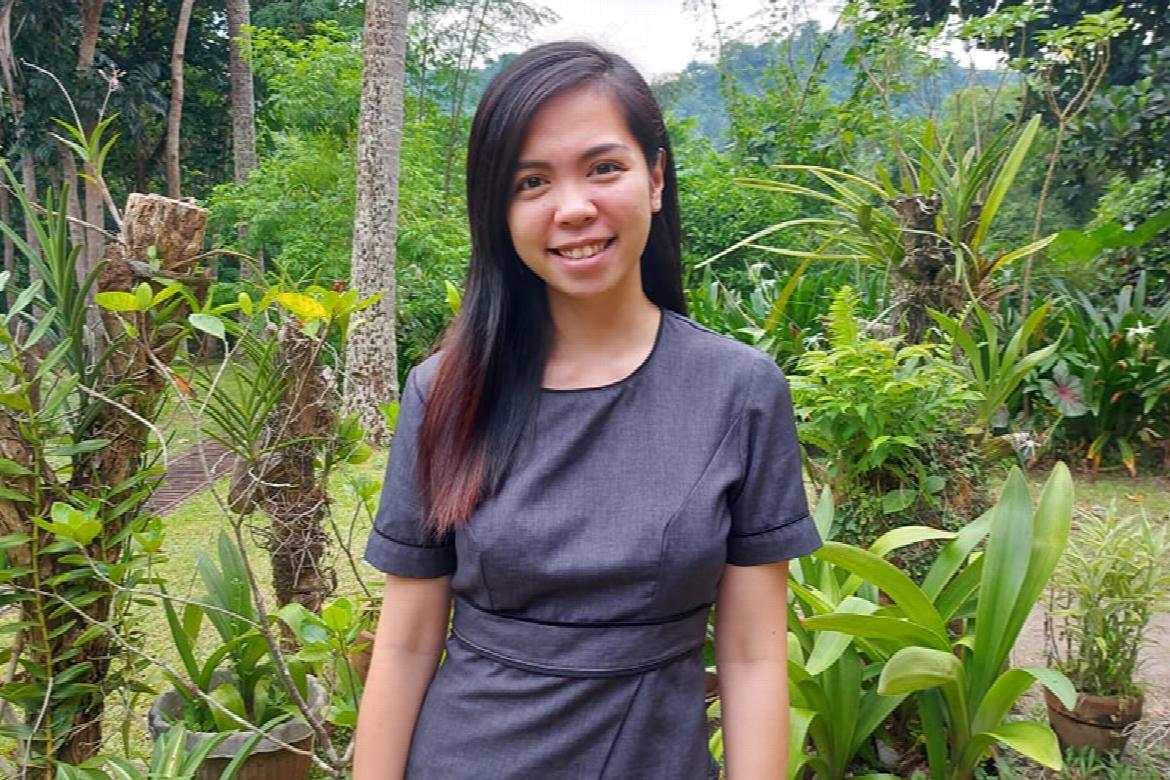 Ellen Mae Duremdes
Missionary to the Philippines
Ministry Description
My role is to train young people or adults to lead the Olympians in a local church who will avail this program.
About Ellen
I grew up in a Christian home and my parents are serving the Lord at Word of Life. I came to know Christ when I was 7 years old, and back in May 2008, I dedicated my life to the Lord to serve Him full-time. I spent two years at Word of Life Bible Institute where I grew closer to the Lord and had a deeper understanding of His purpose in my life.
Like any other young adult, I also have my plans but God has other plans for me. Instead of worrying about helping my family's needs and following my own selfish desires, I saw the great need for full-time workers in the field. The Lord reminded me of my commitment 13 years ago when I gave my life to Him and impressed my heart to answer His call.
I love to see children have a personal relationship with Christ and my passion and desire is to be able to train young people to have the burden to reach their generation with the Gospel.
Life Verse
Galatians 2:20 I am crucified with Christ: nevertheless, I live; yet not I, but Christ liveth in me: and the life which I now live in the flesh I live by the faith of the Son of God, who loved me, and gave himself for me.