---
Our missionaries are normal people from all walks of life who have dedicated their lives to serving and following Jesus wherever He calls them. Want to meet them? Check out our Missionary Directory.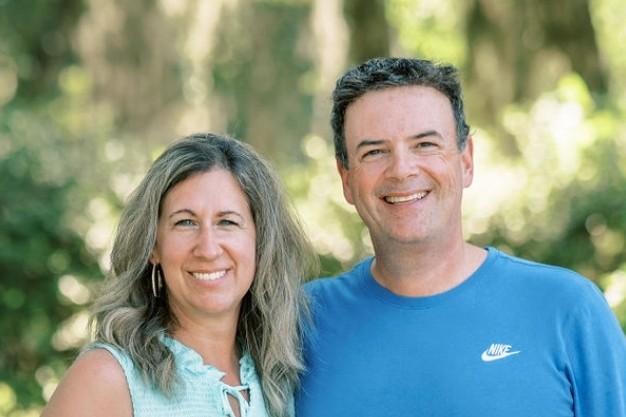 Eric and Lori Brown
Missionaries to the United States
Ministry Description
I love spending time with not only youth, but youth leaders and pastors in local churches. My hearts desire is to serve local churches here in Northern New England in any way that I can. Sometimes that "serving" is helping churches use Word of Life's awesome youth ministry tools, speaking at a church, or simply spending time with a pastor.
Word of Life's desire is to help the church as it spreads the Gospel, disciples, and develops leaders that reproduce leaders.
About Eric
I received Christ at a young age. My mom told me how true happiness and joy comes from only one person, Jesus Christ. Being involved in different church ministries for most of my life has prepared me to do what I do now which is serving the local church in any way that I can. Whether filling a pulpit, helping develop or maintain youth ministries, or listening to a pastor's heart, I know that God has hand crafted me for what I get to do with Word of Life Local Church Ministries.
Life Verse
My favorite verse is Hebrews 11:6 that says "But without faith it is impossible to please him: for he that cometh to God must believe that he is, and that he is a rewarder of them that diligently seek him."