---
Our missionaries are normal people from all walks of life who have dedicated their lives to serving and following Jesus wherever He calls them. Want to meet them? Check out our Missionary Directory.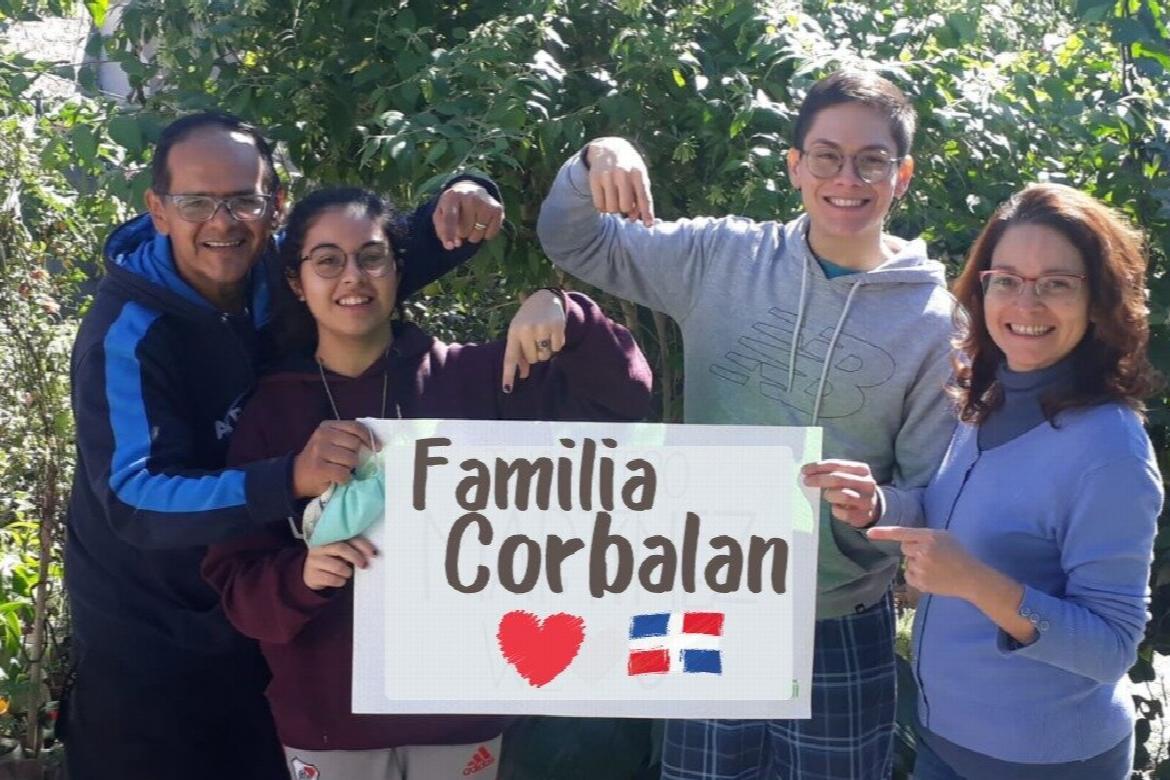 Esteban and Guisela Corbalan
Missionaries to the Dominican Republic
Ministry Description
OUR MINISTRY has always been the promotion of the different tools Word of Life has to offer where ever we go; Teaching The Word of God trhough camps, conferences, bible clubs, and trainings, fills our hearts with gratitude and joy. Preaching the Gospel has always been the greatest expirience.
About Esteban
I was Born in Argentina in Santiago del Estero, a northern province.
I had the great blessing to receive Christ as my Savior when I was 10 years old. Then at the age of 17 I went to a Word of Life Camp in Buenos Aires Argentina and decided to study the Bible.
Got involved with Word of Life when I became a student and, after four years I graduated from the Bible Institute in San Miguel del Monte, Buenos Aires, Argentina in 1990. As a part of the staff of WOL, served in Argentina till I got invited to help the staff in El Salvador. There I met Guisela Martinez, with whom I got married in 1998.
After living a total of 5 years in San Salvador, I got invited to serve in The Dominican Republic. We lived in the Island for 6 years. We had the Joy to have our first child, Josué, in the Dominican Republic, on july 2000.
Then we Came back to Argentina in 2004 to be part of the Bible Institute Staff.
On january 2007 Bianca, our daughter, was born in Buenos Aires, completing the family God gave me who bless me and accompanies me.
We have been blessed with the privilege to serve God in diferent places in Central America, Caribbean, and Argentina.
Life Verse
Psalms 48:14 "For this God is our God for ever and ever; He will be our guide even to the end."