---
Our missionaries are normal people from all walks of life who have dedicated their lives to serving and following Jesus wherever He calls them. Want to meet them? Check out our Missionary Directory.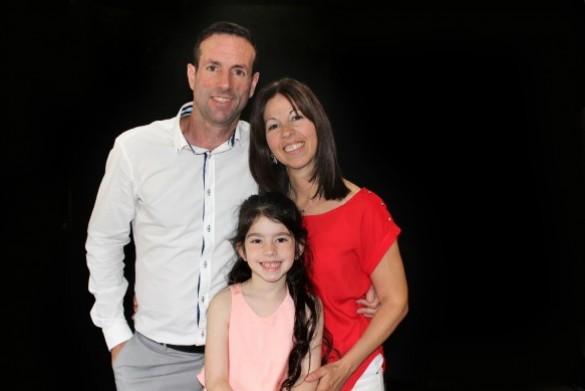 Fernando and Analia Soriano
Missionaries to Argentina
Ministry Description
In 1997 God gave me the burden and vision to put together a program to reach young people in the schools, especially since it can be difficult to get into the schools. One school led to another, and by God's grace we have been able to reach many young people with the Gospel through this Life vs. Aids program. We have been able to take it to Uruguay, Paraguay, Ecuador, France, the Check Republic, Ukraine, Romania, Portugal, Spain, and all over Argentina. Approximately 20,000 young people are exposed to the gospel every year and many have passed from death to life. Just this past year we had 1842 professions of faith. We are happy to be a part of God's work.
About Fernando
My name is Fernando Soriano, and this is my story. I was exposed to and began taking drugs when I was 12 years old. This led me to inject myself with cocaine when I was 15 year old, and as a consequence I became infected with the AIDS virus. In 1993 I went to a Word of Life camp and there I accepted Jesus Christ as my personal savior. I was 23 year old. That same year I decided to attend the Word of Life Bible Institute in Argentina, and completed continued to complete their 4 year program. In 2002 I came on staff as a missionary and in 2009 our daughter was born. By God's grace neither my wife, nor my daughter Karis have the HIV (Aids) virus.
Life Verse
Job 9:10