---
Our missionaries are normal people from all walks of life who have dedicated their lives to serving and following Jesus wherever He calls them. Want to meet them? Check out our Missionary Directory.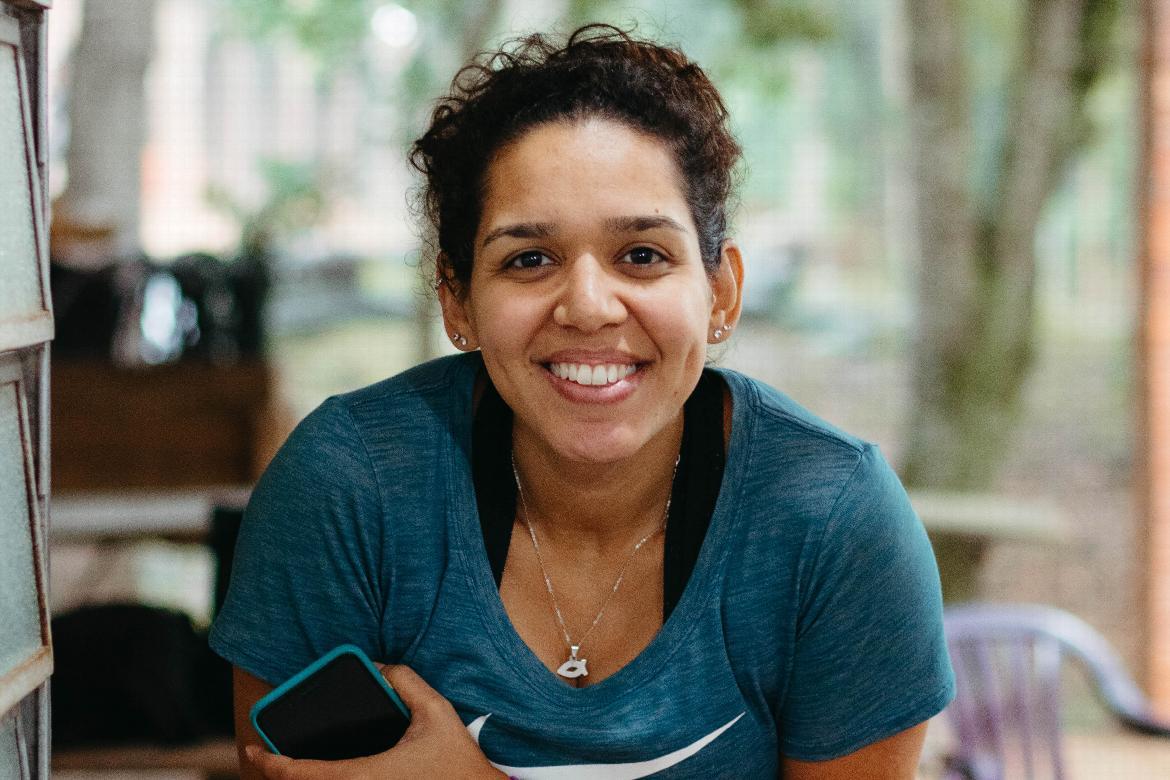 Geraldine Ortellado
Missionary to Paraguay
Ministry Description
Estoy a cargo del área de Marketing en Palabra de Vida Paraguay, el objetivo es buscar expandir la visión del ministerio a través de las redes sociales y lograr que más jóvenes se acerquen a ser parte de nuestras actividades. En el CED (Centro de Evangelismo y Discipulado) estoy como apoyo en el área de Vida y discipulando alumnas.
Im in charge of the Marketing area at Word of Life in Paraguay, the goal is to expand the ministry vision through social media and get more young people to be part of our activities. In the CED (Evangelism and Discipleship Center) I'm working as a support at the girls department and also discipling students.
About Geraldine
Acepté a Cristo en mi corazón a los 8 años de edad, pero no fue hasta los 15 años, en un campamento de PV en San Miguel del Monte, en donde entendí que Dios quería que entragara mi vida en sus manos. Al terminar el colegio, culminé la carrera de Ing. Informática recibiendo mi título universitario. Pero el deseo de estudiar la Palabra de Dios nunca dejó de arder en mi corazón. Fue así, que viajé a PV Argentina en donde pude cumplir el llamado que Dios me estuvo haciendo inicialmente, y fue ahí, en mi segundo año de estudios en donde entendí que Dios me estaba llamando a un servicio integral.
I understood the Gospel of Jesus Christ when I was 8 years old, but it was not until I was 15 years old, in a PV camp in San Miguel del Monte, that I understood that God wanted me to place my life in his hands. When I finished high school and then got a Computer Engineering degree at the university, but the desire to study God's Word never ceased to burn in my heart. After going university I traveled to PV Argentina where I was able to fulfill the call of God, there, in my second year of studies, I understood that God was calling me to a full time ministry.
Life Verse
Colosenses 3:1-3