---
Our missionaries are normal people from all walks of life who have dedicated their lives to serving and following Jesus wherever He calls them. Want to meet them? Check out our Missionary Directory.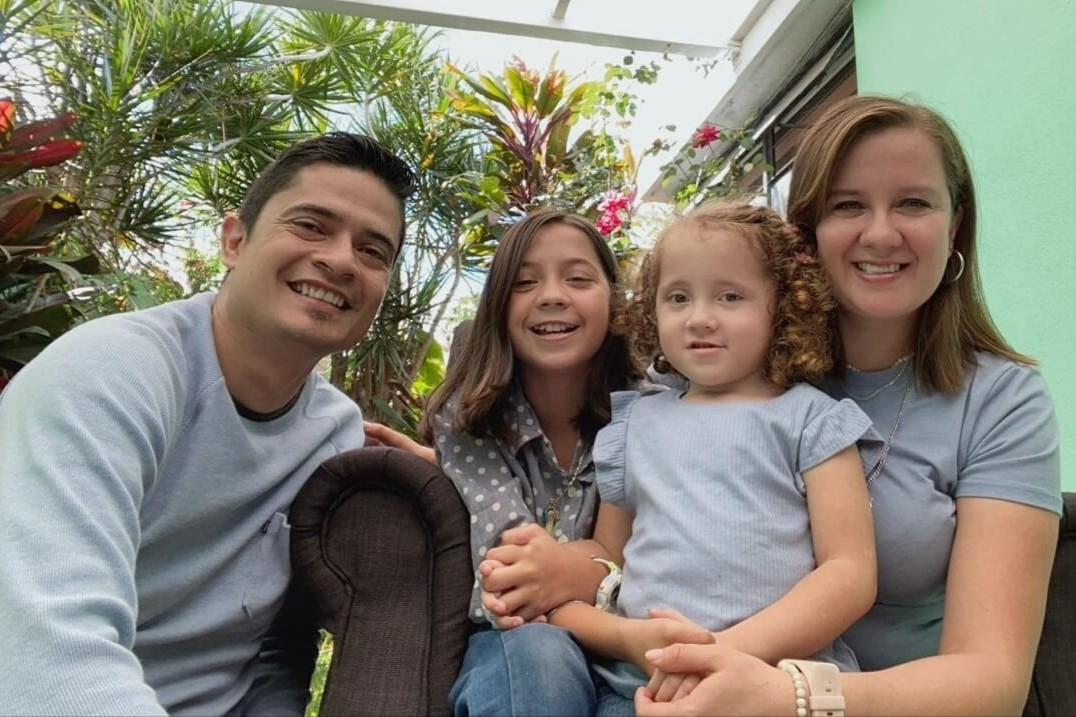 Hector and Rosmery Salazar
Missionaries to Guatemala
Ministry Description
Right now we are serving with 2 Bible Clubs in Guatemala city and 1 outside. Right now we are serving 6 singles and 2 couples all of them bible club leaders, and some other leaders and couples from our local church with whom we all disciple and counsel. Also we are part of camps, children show, medical trips, soccer marathons, teens involved contest and other events. Rosmery serves in the Women Meeting program and goes to a School to teach biblical values and principles. Hector also helps with the finance & administration department at WOL Guatemala. In our local church we serve in the worship ministry (Hector) and children's ministry ages 7 to 9 (Rosmery) and 11 & 12 (Hector).
About Hector
By God's grace, I was born in a Christian home. In 1998 I was introduced to the Word of Life ministry because my church started the third bible club in the whole country of Guatemala. This ministry impacted my life. Then in 2007, feeling empty inside of what I was doing, I prayed to God wondering if He could use my life for something. God answered and I decided to quit my job and go to the Bible Institute in Argentina where I studied for 3 years (2 years single and 1 year married).
I came back in 2011 absolutely sure that I wanted to serve my Lord full time for the rest of my Life.
Life Verse
2 Corinthians 12:15