---
Our missionaries are normal people from all walks of life who have dedicated their lives to serving and following Jesus wherever He calls them. Want to meet them? Check out our Missionary Directory.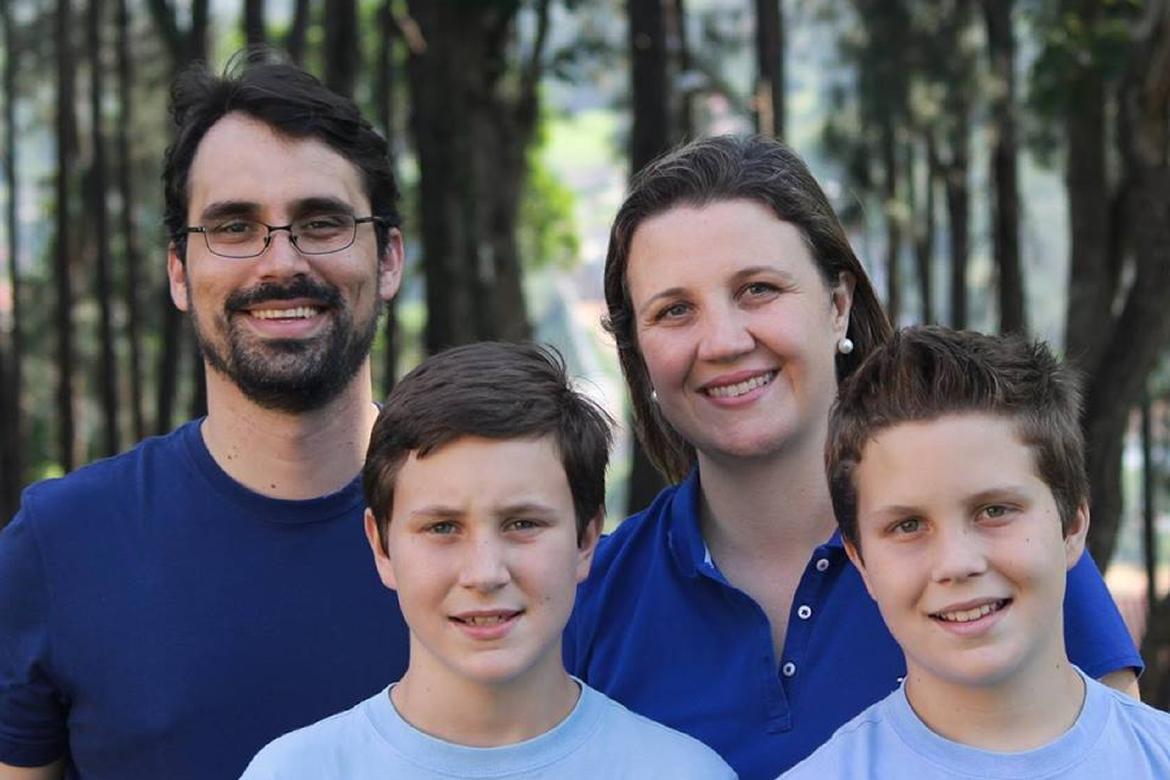 Helder and Juliana Cardin
Missionaries to Brazil Southeast Sao Paulo
Ministry Description
Life Verse
Romans 11:33-36 Oh, the depth of the riches both of the wisdom and knowledge of God! How unsearchable are His judgments and His ways past finding out! "For who has known the mind of the Lord? Or who has become His counselor?" "Or who has first given to Him And it shall be repaid to him?" For of Him and through Him and to Him are all things, to whom be glory forever. Amen.