---
Our missionaries are normal people from all walks of life who have dedicated their lives to serving and following Jesus wherever He calls them. Want to meet them? Check out our Missionary Directory.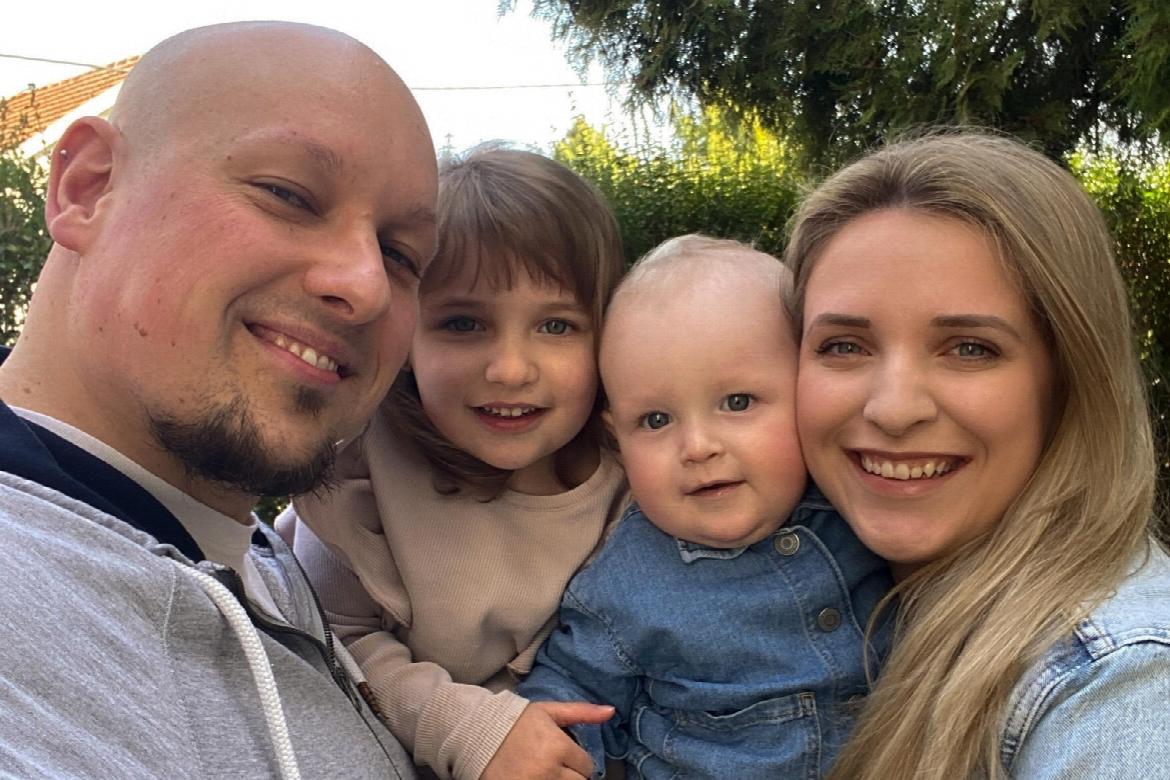 Igor and Marija Novak
Missionaries to Serbia
Ministry Description
The Republic of Serbia is filled with natural beauty and welcoming people and located in the Balkans in SE Europe. People say, "If you come to Serbia once, you will come again for sure." That is very true, and many people keep coming back to serve with us at WOL summer camps and enjoy our country and people.
With a population of 8 million, the main religion is Christian Orthodox, of which 90% are nominal "Christians," 10% are Muslims and less than 0.01% are born again believers.
Serbian people are consumed and blinded by the traditions of the Orthodox Church. Families celebrate saints, pray to the dead and light candles in church, asking the dead to pray for their loved ones who are sick. They kiss icons of "holy" people, obey special days during the year by eating or not eating certain foods, not washing their laundry on certain days because that is considered "working". There are many useless traditions, like these, which they strictly obey in attempts to earn their salvation.
We want to shine the light of Christ in this darkness, teaching them that only Christ lived fully obedient to God. He alone fulfilled God's standard of righteousness, and salvation is found in Christ alone, not by any attempts of good deeds.
Serbian nationality is tied to the Orthodox Church. Serbian people find it very difficult to leave the Orthodox Church because they feel they would be leaving their nationality. Their families will be very offended and not understand why they would change their faith.
We know the language and culture and believe we can effectively reach Serbia for Christ. We help people understand salvation is found in Christ alone, and they are born again into a living hope, saved to serve Christ by His power and share His love with others.
Our vision for Serbia is to reach many teens and children through summer and winter camps, teen and children's Bible Clubs in different cities throughout the year. Through these children we are reaching their parents and redirecting them to local churches.
We are focused on evangelism, discipleship, and counseling alongside local churches. This includes children and youth summer and winter camps, Bible Clubs throughout the year, conferences, music outreach, recording Serbian Christian songs and sermons, working with young girls and any other opportunity God gives us to reach Serbian people for Him. We are praying earnestly for a spiritual awakening in Serbia! Please pray with us for a great harvest that will bring honor and glory to God. Pray that God will guide, protect, and strengthen us and that the hearts of the people of Serbia turn to Him.
"For if I preach the gospel, that gives me no ground for boasting. For necessity is laid upon me. Woe to me if I do not preach the gospel!" 1 Cor. 9:16