---
Our missionaries are normal people from all walks of life who have dedicated their lives to serving and following Jesus wherever He calls them. Want to meet them? Check out our Missionary Directory.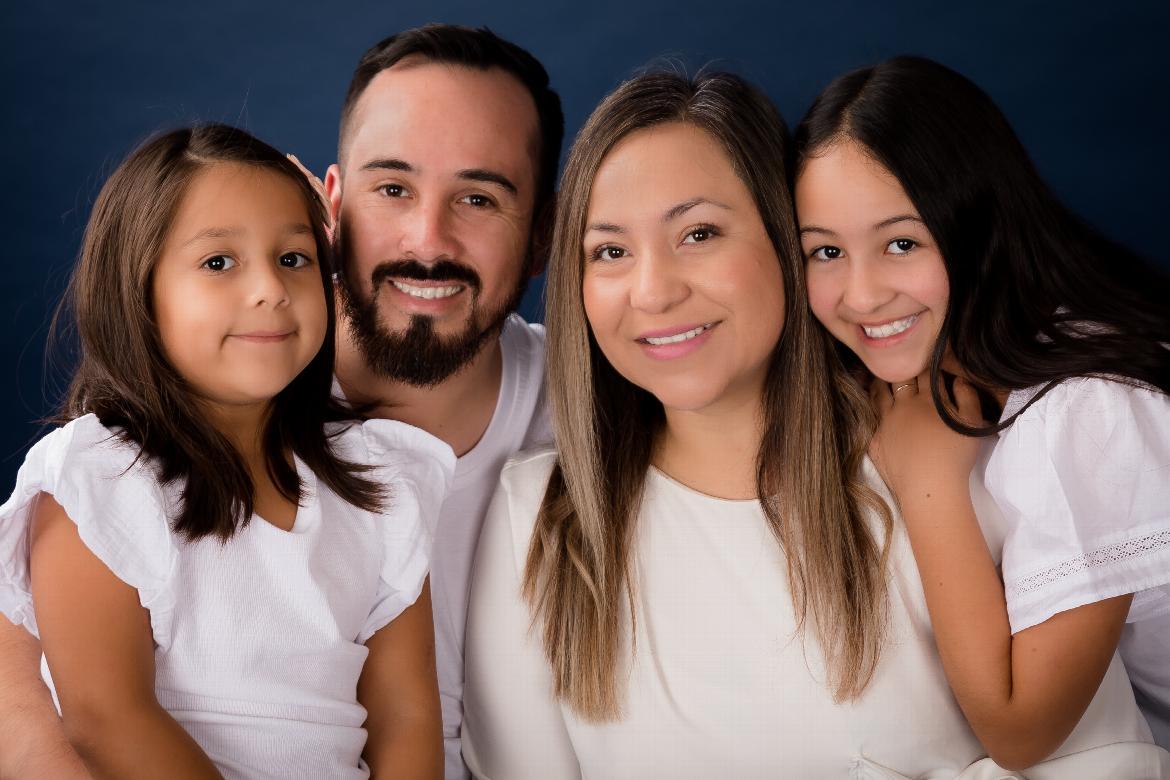 Ivan and Made Alegria
Missionaries to Australia
Ministry Description
We met in Word of Life Chile, serving God as part of the volunteer team during the summer camps. We went to study at Word of Life Bible Institute in Argentina during the years 2008 to 2010. On March 6, 2010, we got married and went to study our last year in the Bible Institute and this prepared us to develop the call that God had for us. God has given us two wonderful daughters Antonella (born in 2011) and Micaela (born in 2014). Our role in Word of Life is Local Church Ministries, working alongside pastors and youth leaders. Providing resources, training, discipleship, and counseling. We also lead the worship during the summer and winter camp.
You can watch our video on VIMEO link.
About Ivan
My parents have been pastors for more than 30 years and I always had a godly home. Since I was little I started to get involved in Church activities, but never in a personal way. At the age of 15, I went for the first time to a summer camp in Word of Life, it was in that week that I realized that I had lived a religious life and that I had not made a personal decision to trust in Christ as my Savior, that week I gave my life to Jesus and also dedicated my life completely to the service of Christ. The year 2008 to 2010 I studied in the Word of Life Bible Institute, it was a time where God marked in my heart the desire to serve him through Word of Life. The years that we have invested in this ministry have been the best, we feel that our life is worthwhile and we have seen many young lives go from death to life and find hope in Jesus!
About Made
The Word of Life ministry is very important for me and my whole family because through this ministry my whole family was able to meet Jesus, through a summer camp in which my sister attended. Thanks to God's plan I was born in a Christian home, I grew up very close to the Word of Life ministry serving God through camps and various ministry activities in which God used to make the most important decisions of my life and age. I decided to give my life to full service for the Lord. It was so, in the year 2009, God took me to study at the Word of Life Bible Institute in Argentina, where I continued to grow and take another of the most important decisions of my life that were to marry and decide to start serving the Lord as a family and I have the conviction that God wants to use us to reach our generation and impact other families with the gospel.
Life Verse
"For our conversation is in heaven; from whence also we look for the Saviour, the Lord Jesus Christ." Philippians 3:20 (KJV)