---
Our missionaries are normal people from all walks of life who have dedicated their lives to serving and following Jesus wherever He calls them. Want to meet them? Check out our Missionary Directory.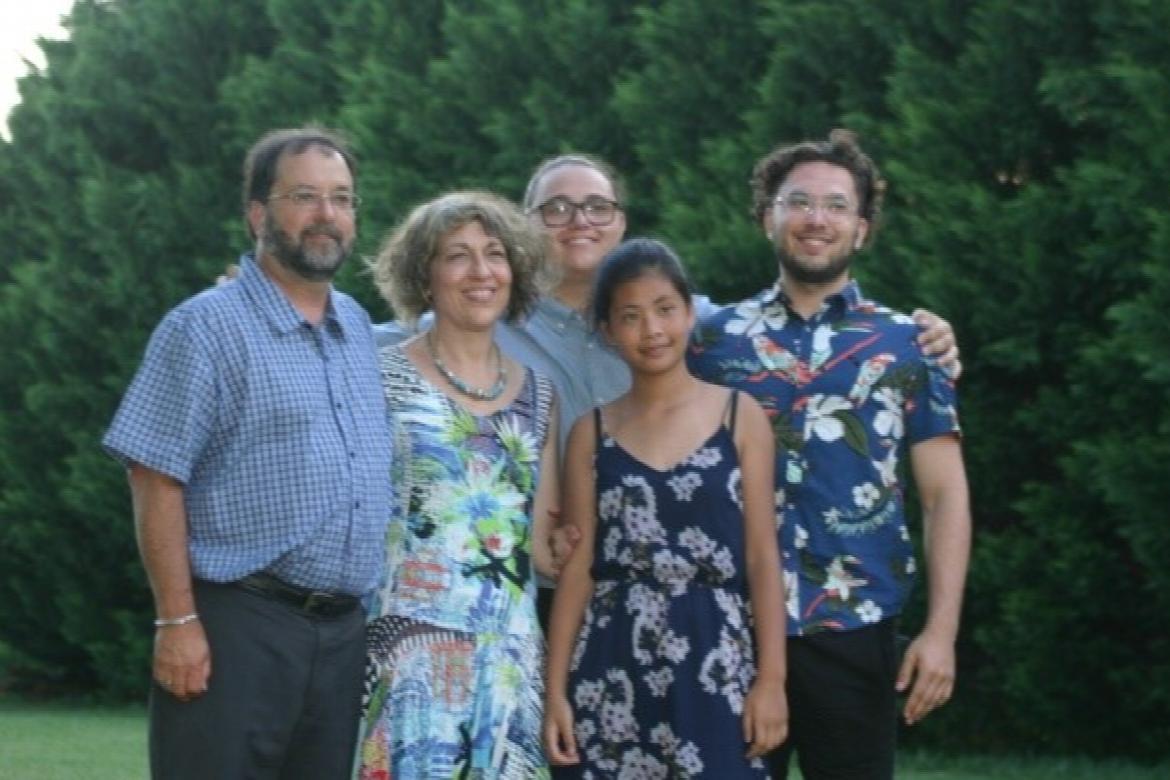 Jean-Pierre and Lydia Pelchat
Missionaries to Canada Quebec
Ministry Description
Following a career of 33 years for the Canadian goverment and graduating with a Master degree in Biblical Studies in 2020, the Lord has lead me to become, along with my wife, tools at Parole de Vie Bethel in Sherbrooke, Quebec, Canada. My role will be to serve as Academic Dean as well as to teach some courses. In a world where the truth is under attack, I strongly believe in the importance to defend the faith biblically and thoughtfully. My topics of interest are Old Testament studies, Hebrew, archaeology, and creationism.
About Jean-Pierre
Born in 1960 and born again in 1983 after a search for truth. Raised in Quebec in a French speaking family, I had a sense of God since my early years but the Gospel was not known in our city. While reading for the first time the story of Abraham at school, I wanted to be like him and be able to talk to God as he did. I also wanted to have a Bible which was a new book for me. During my teenage years, I had lots of questions about life and its purpose. One year at College I stole a Bible and began to read it. I became more aware of the fact that I was a sinner. Then, in my larger family, some became believers and they witnessed to my own family. We were open to the message of the Gospel. At University, I joined a Bible study and near the end of my graduation I became a believer (1983). Later, I began to be interested in deeper studies of the Bible and began to study Theology. I graduated from a M. Div. in Biblical Studies in 2020, four years after retirement. I saw the need for the province of Quebec to have well trained teachers of the Bible. God lead me towards WOL where I fit well theologically (doctrinally).
About Lydia
Married to Lydia since 1993, we have 3 children: Nathanaël (24), Zacharie (20) and Noémie (17). Lydia is a daughter of a missionary who came to Quebec in the early 1960. She has taught children in the public sector in Ottawa, Ontario for more than 30 years.
Life Verse
Come with me, and see my zeal for the Lord. 2 Kings 10:16 Viens avec moi et vois mon zèle pour l'Éternel