---
Our missionaries are normal people from all walks of life who have dedicated their lives to serving and following Jesus wherever He calls them. Want to meet them? Check out our Missionary Directory.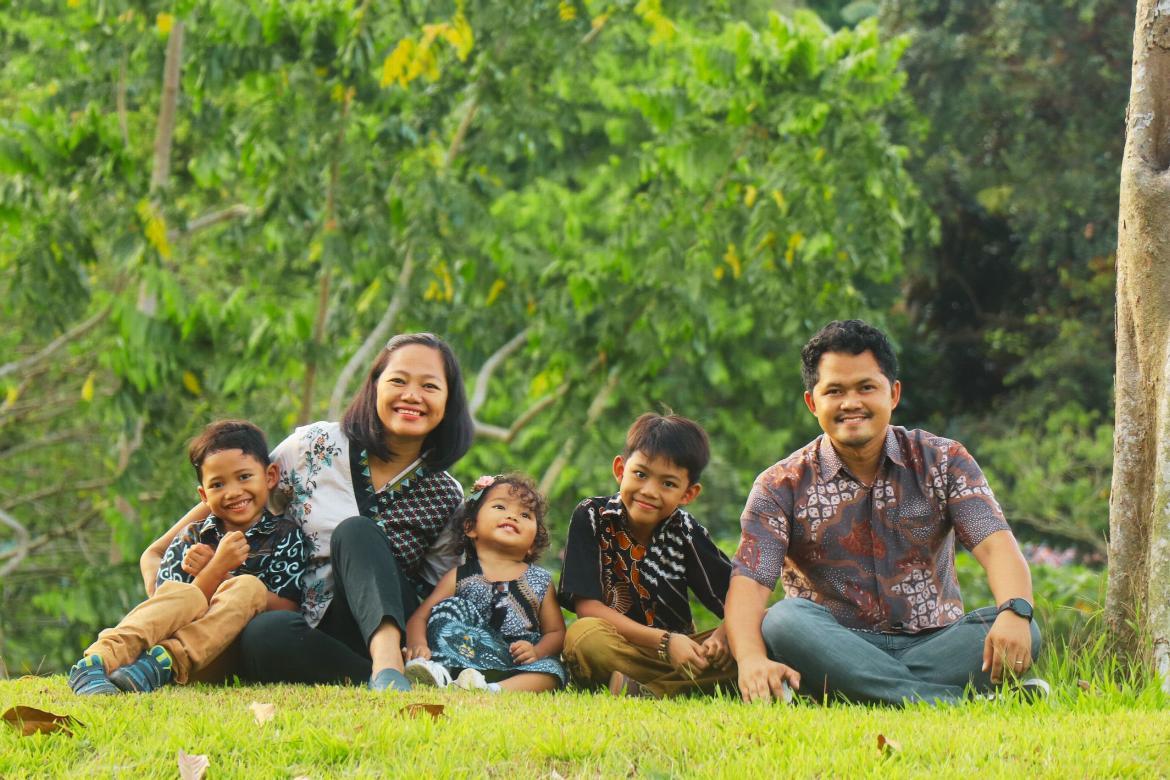 Jez and Bamz Butihen
Missionaries to the Philippines
Ministry Description
I am leading the student life aspect of the Bible Institute. My goal is to introduce spiritual disciplines, practical life pieces of training, team activities, and create an atmosphere of disciple-making students.
About Jez
On March 26, 1996, in our Sunday school class, I trusted Christ as my personal Savior. Our church was using the Word of Life Bible Club youth program that encourages discipleship in our youth group. From there, I belonged to a small group that God used to help me grow in my walk with the Lord. Through the WOL missionaries I have met, I was encouraged to study at Word of Life Bible Institute and took the 4-year course at WOLBI. God opened a ministry opportunity for me in the "Visayas Region" of the Philippines to be a Local Church Missionary. The main islands that I was ministering to are Cebu, Bohol, and Leyte. My task was to help local churches by introducing the very same Biblical program that molded me in my teenage years. But after 10 years of being a local church missionary, God moved us to minister at the Word of Life Bible Institute as Dean of students. I, with my wife Bambie, with Asaph, Ethan, and Psalmer are currently in WOL Laguna Camp, to influence students to be disciple-making disciples.
About Bamz
I grew up in Cagayan de Oro City, Philippines, and got saved when I was 11 years old. Being a missionary has always been on my mind ever since I was a child; little did I know that God was leading me in that direction. The principal in the school where I worked encouraged me to study at Word of Life Bible Institute. After a year, I ministered under the camping ministry of Word of Life Philippines for 3 years. Then God move me to Thailand to help in missions for a little while before the Lord led me back to the Philippines. I got married to Jesil on September 8, 2012. We are now serving as Missionaries in Calauan, Laguna with our 3 kids.
Life Verse
And say to Archippus, "take heed to the ministry which you have received in the Lord, that you may fulfill it." Colossians 4:17