---
Our missionaries are normal people from all walks of life who have dedicated their lives to serving and following Jesus wherever He calls them. Want to meet them? Check out our Missionary Directory.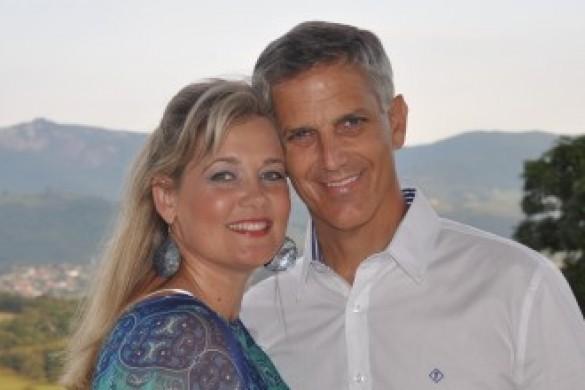 John and Eliana Reimer
Missionaries to Brazil Southeast Sao Paulo
Ministry Description
Life Verse
Proverbs 16:1-3 The preparations of the heart belong to man, But the answer of the tongue is from the Lord. All the ways of a man are pure in his own eyes, But the Lord weighs the spirits. Commit your works to the Lord, And your thoughts will be established.