---
Our missionaries are normal people from all walks of life who have dedicated their lives to serving and following Jesus wherever He calls them. Want to meet them? Check out our Missionary Directory.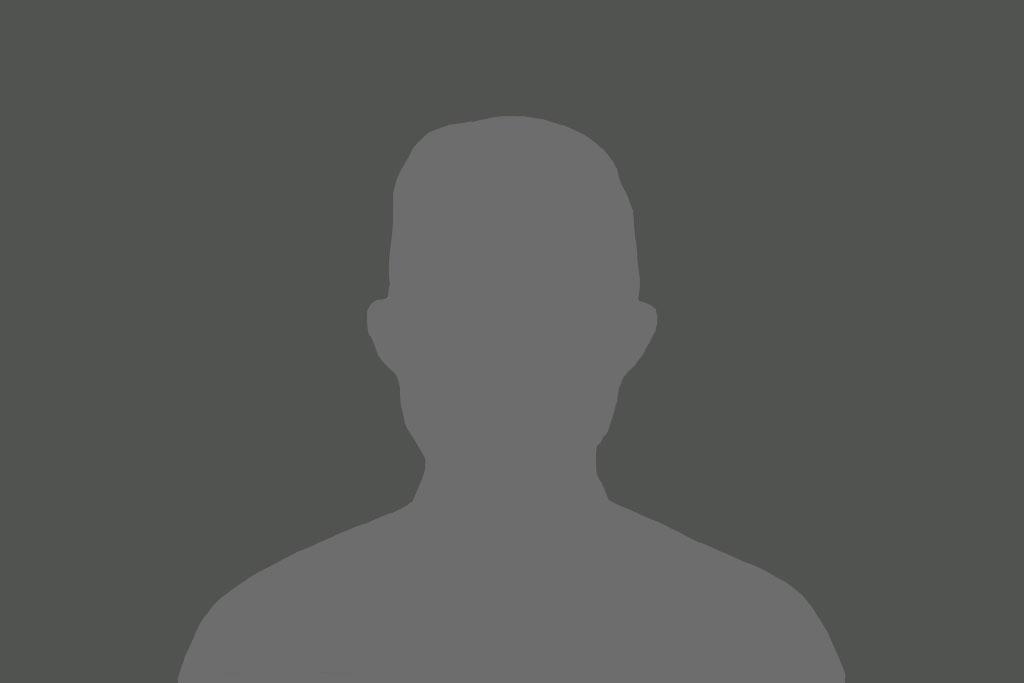 Jonathan and Melissa Ward
Missionaries to Canada Ontario
Ministry Description
Jon oversees the ministry of WOLBI Owen Sound Campus, teaches Bible Survey 3 hours each week as well as leading our great team of Deans and preaching in Deans' Chapel. Mornings are often filled with meetings and afternoons with discipleship appointments.
Melissa helps disciple some of our staff and student young ladies and is active helping out where she can on property.
About Jonathan
Jonathan asked Jesus to forgive him of his sins just before he turned five with the help of his mother and grew up in an active, serving Christian family. Jon remembers the call to share God's Word in Jr. High and went on to study at New Brunswick Bible Institute. While there, he was recruited to help pioneer the Impact Team ministry in Canada.
The Wards were asked to join the WOLBI, Owen Sound staff in 2006 and Jon is currently the Associate Executive Dean and Professor of Bible Survey. Andrew, Jaydon and Abigail have all joined the Ward ministry team in the last 10 years.
About Melissa
Melissa has a similar salvation testimony, being led to the Lord at a young age by a family member. She grew up in a growing Church with an especially active youth program. She dedicated her life to serving God at a Snow Camp event at WOL, Schroon Lake, NY and went on to study at Lancaster Bible College.
Life Verse
Ezra 7:10 "For Ezra had prepared his heart to seek the law of the Lord, and to do it, and to teach in Israel statutes and judgments."