---
Our missionaries are normal people from all walks of life who have dedicated their lives to serving and following Jesus wherever He calls them. Want to meet them? Check out our Missionary Directory.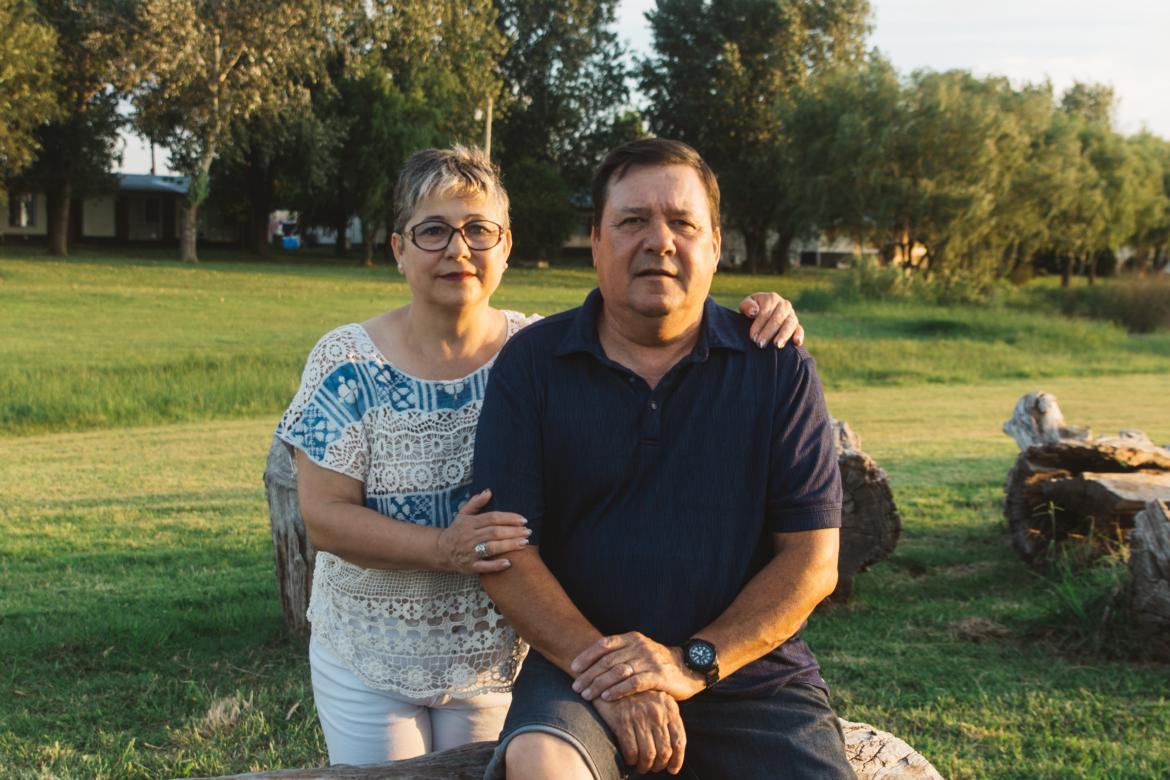 Jorge and Susy Triefenbach
Missionaries to Argentina
Ministry Description
In the past 17 years Susana and I have been serving the Lord in the maintenances area (Jorge) and in the kitchen of the Bible Institute (Susana). Working in this two areas is a whole challenge, since we need to be available every day and at every hour, but we are sure this is what God called us to do. We are so thankful for the wonderful opportunity we have of being part of God's work.
About Jorge
My name is Jorge Triefenbach and I'm from Buenos Aires, Argentina. I met Christ as my Savior at the age of 18, when I was a soldier in the military. A couple years later I met my wife Susana and we got married. Susana met Christ when she was 17 years old. From the moment we got married we started to serve the Lord in a Baptist Church in Buenos Aires city for a few years.
Many years later we took the decision to move to San Miguel del Monte with our youngest daughter. Our desire was to have a quiet life away from the city, but God had in store for us something much better. As we were serving the Lord in our church in Monte, He called us to study more about the Bible. So we decided to study in the Word of Life Bible Institute. In our second year as students, the Lord called us again but to be full time missionaries in Word of Life, Argentina. Our whole life was changed from the moment we gave God our family and future. It's been 17 years from that day and we don't regret any second.
About Susy
.
Life Verse
Isaiah 41:10